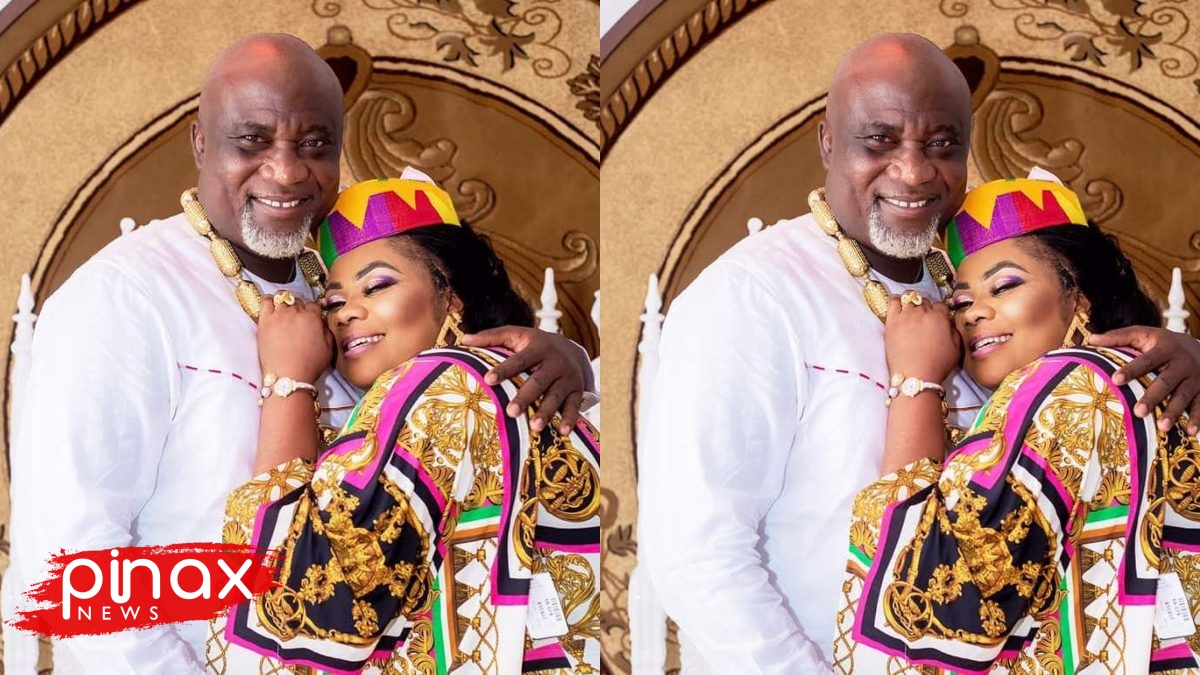 "God no go shame us, we will survive, I have left everything to God" Hopeson Adorye reacts to his dismissal
Hopeson Adorye, a politician from Ghana and a former employee of the National Security Ministry, has pardoned Albert Kan-Dapaah for firing him. Recently, Hopeson Adorye was dismissed of his responsibilities at the National Security.
The lawmaker expressed his reaction to being fired and said he was not deterred.
Hopeson Adorye explained why he was fired in an interview with Oman FM, revealing that he knows who was responsible and that it was done for political purposes.
Hopeson Adorye said that the reason for his removal was because of his backing of flagbearer candidate Alan Kyeremanten. He also claimed that a senior party official, not Kan Dapaah, wrote the letter of dismissal.
I'm not a zombie, uncle, but I was informed that since I don't favor any one side, I ought to be fired. As it turns out, I was fired.
Your appointment is over, effective right away.
We will never die, which is why I am emphasizing God's provision for us.
"God will provide for us, we will eat, uncle," Adorye said, referring to the show's host.
"We will work just as hard for Alan Kwadwo Kyerematen to be elected as we did in opposition to bring Akufo-Addo to power."
We won't go to bed hungry, I've left everything up to God.
I am aware that Kan-Dapaah will not carry out this action; my minister will not.
I feel sorry for those who gave the order, though, based on what I'm hearing.