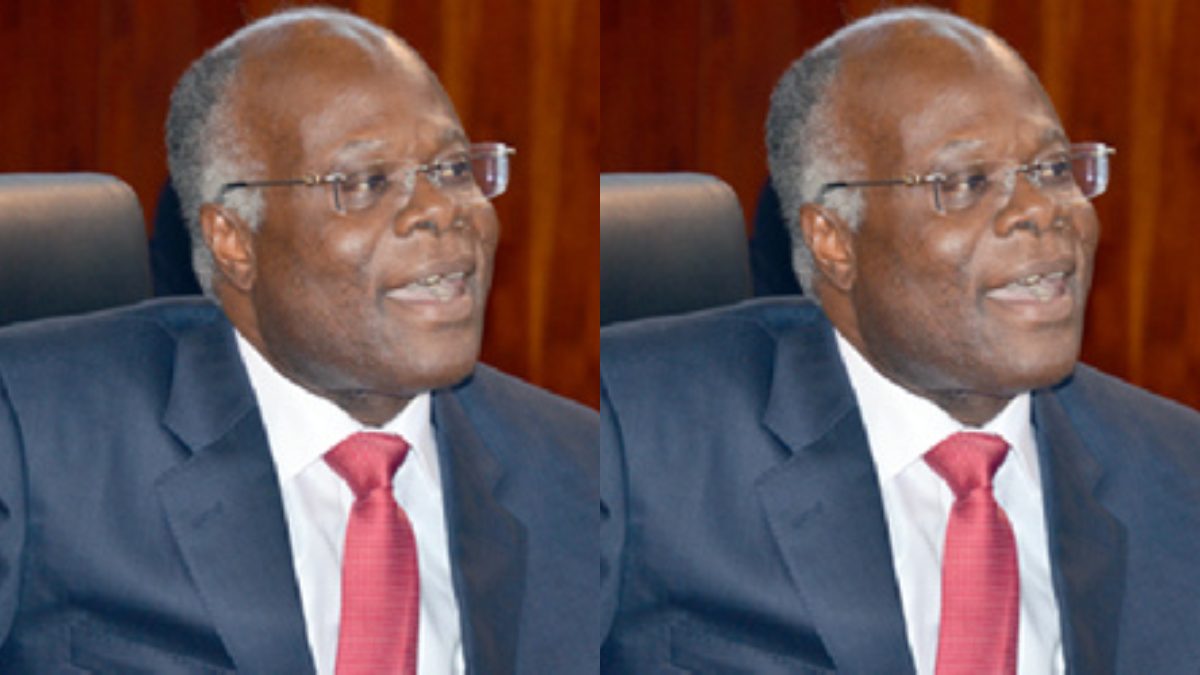 Kobina Tahir (K.T) Hammond, an individual from parliament for Adansi Asokwa, has communicated outrage at how President Nana Addo Dankwa Akufo-Addo was scoffed at the fair closed Worldwide Resident Celebration.
The lawmaker expressed that it was ill-advised for youngsters to affront the president and, likewise, more established citizenry, particularly for political reasons, in a meeting with columnists that Accra-based Delight FM imparted to writers.
He asked the youngsters to continuously keep up with their unobtrusiveness and recognize more seasoned individuals.
As indicated by K. T. Hammond, the stage from which the president talked was not adequately political to legitimize the reaction a few participants gave him.
"We don't live in a country and do that. Let's be humble. Whatever we do, the president is the executive head of this country. When he came, he didn't say anything. It wasn't even a political platform.
"He only said the event has brought the attention of the world on Ghana and the youth started booing at him. We will always tell the youth to be humble. When a matter comes up, we say we are going to consult elders. We don't say we are coming to consult the youth whose heads are like coconut.
"We consult the elderly on matters because they are wise. But because of politics, we do anything with the elderly. Let it even be a political platform that you can heckle but it wasn't even a political rally.
"The youth should respect the elderly. We shouldn't let it be that because of politics we can insult everyone. It's not possible for the youth to be left to manage the affairs of the country.
"They won't know how to do it in the first place. You don't understand. You are galivanting about in this town with beard, nothing is in your heads," he said in the Twi parlance.