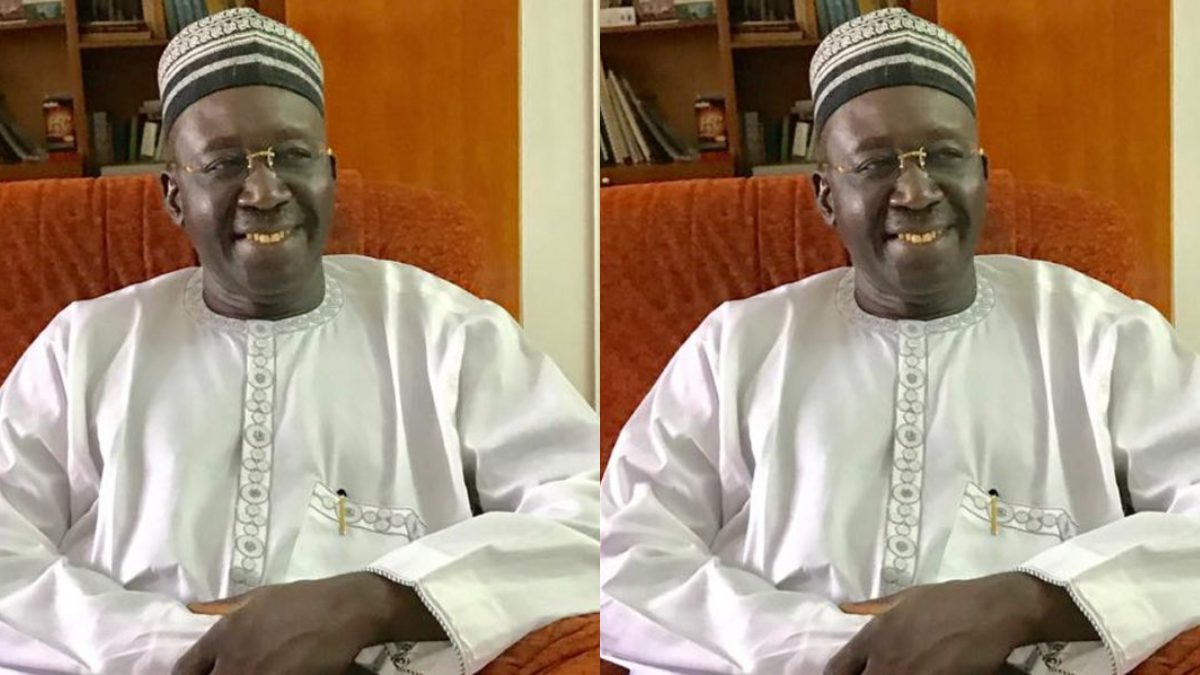 PDP Crisis: Missing N9 Billion, Unremitted N1 Billion Land Ayu In More Trouble
Iyorchia Ayu seems to have landed himself into additional issues even as requires his acquiescence as the public administrator of the People groups Leftist faction (PDP) strengthens.
The Country reports that PDP Public Working Panel (NWC) individuals are worried over the party's assets having been exhausted from N10 billion to N1 billion.
It was accumulated that the assets are continues from the offer of selection structures before the PDP's primaries.
Much more concerning is the charge that every individual from the NWC was guaranteed N28 million in return for ignoring the vanishing of the assets. The authorities in any case, purportedly dismissed the proposition since they just need responsibility and straightforwardness.
As indicated by sources, this episode is beginning to add more balance to Lead representative Nyesom Wike's camp's interest for Ayu's excusal or acquiescence.
"Ahead of our campaign, all is still not well in the party because some NWC members have raised issues over what had become of the N10 billion nomination fees.
"They are demanding immediate accountability from the party. I think their anger followed a leakage that the amount collected has reduced from about N10 billion to N1billion.
"Governor Wike's disclosure of a N1 billion gift to the party before the PDP Presidential primaries has compounded the challenge in the party because some NWC members and stakeholders were just hearing for the first time.
"The anger is mounting and Wike's camp is already capitalizing on the situation to push for accountability and plot Ayu's exit.
"I can tell you that the party is in a tinderbox. Some forces wanted to use accountability as an excuse to cause confusion. We know that Ayu has repeatedly assured party leaders of being accountable and transparent.
"These NWC members have been adamant on accountability. They are demanding the whereabouts of the huge cash," the source further disclosed to The Nation