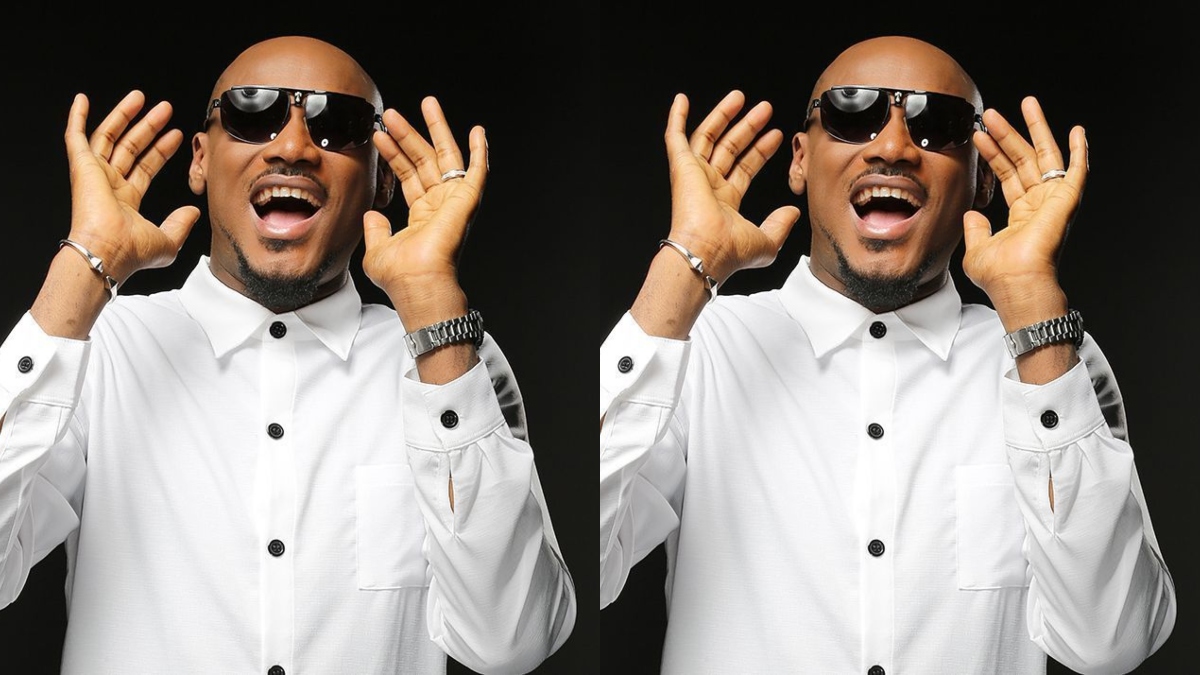 Innocent '2baba' Idibia, a veteran artist, has reaffirmed his iconic status in the Nigerian music business, emphasising that even lack of recognition by the current generation of singers cannot destroy it.
In an interview with Adesope Olajide, nicknamed Shopsydoo, he stated that the current generation of artists owed him nothing, even acknowledgment.
2baba, on the other hand, expressed thanks to people who appreciate his journey and significant contribution to the advancement of Nigerian music across the continent and beyond the world.
He said: "Nobody owes me anything. For me, my legendary status is there. It's never going to go away", stated the 'African Queen' Singer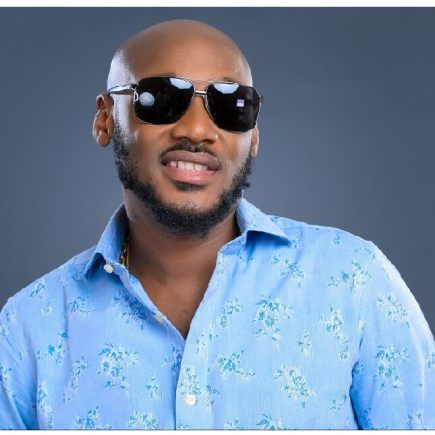 "It doesn't reduce who I am if young artistes don't recognise my legendary status.
"I appreciate when people recognise but I don't take it too personal when they don't. That one na the person ignorance.
"Nobody owes person anything because everybody that comes, they are going to tell their own stories. They are not going to start telling my own story. 
"Every artist that comes up now, even if they get inspiration from me or anybody, they are going to use it to elevate themselves. And that is their own stories."