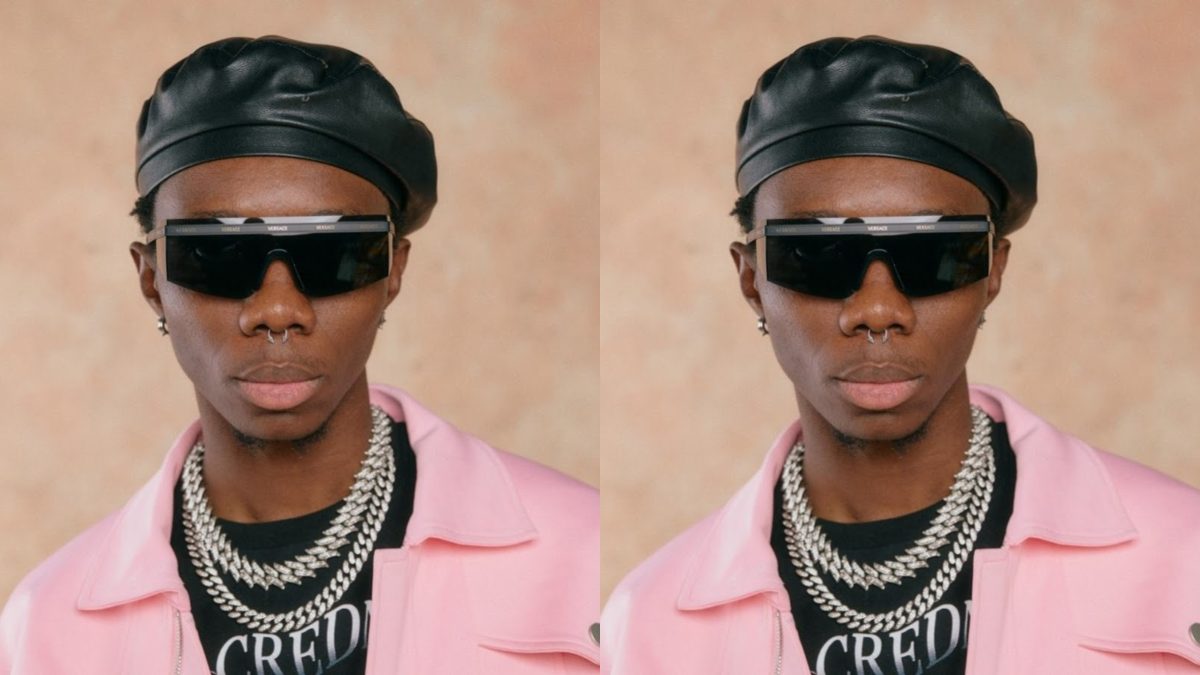 Blaqbonez's Label Says Back In Uni Will Be Released Next Month
Emeka Akumefule, famously known as Blaqbonez, has postponed the arrival of his Back in Uni melody he vowed to deliver today.
Blaqbonez, who delivered a brief video of the melody yesterday, placing a considerable lot of his fans in the temperament to pay attention to the entire jam today, said he lied about the delivery.
He put out an apology titled "Sorry I Lied" on Twitter.
The Mamiwata rapper wrote: "Hey guys, I lied about dropping today, see ehn there was no real reason, I was just excited and I said it. Then I called my label if they could align with my lie, but they said no."
He then revealed another release date, "So I'm dropping October 7th sha."