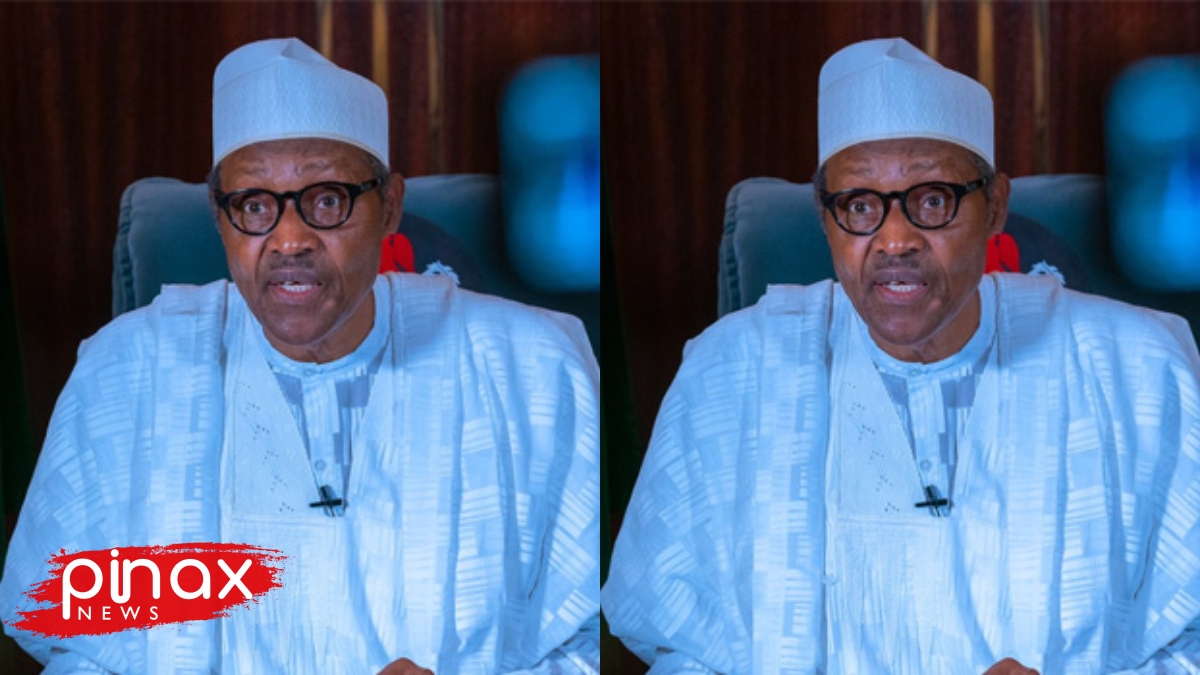 President Muhammadu Buhari has uncovered that being accountable for the country's undertakings has been extreme and that he is anxious to leave office.

Buhari expressed this on Monday when he facilitated a few lead representatives, lawmakers and All Progressives Congress (APC) tribal leaders at his Daura home in Katsina state.

The president spent his Eid-el-Kabir occasion in Katsina.

The president, nonetheless, brought up that he would give his all prior to surrendering capacity to the victor of the 2023 official political decision.

"By this time next year, I will have made the most out of the two terms, and in the remaining months I will do my best," the president said.

"I wish the person who is coming after me the very best. I am eager to go. I can tell you it has been tough.

"I am grateful to God that people appreciate the personal sacrifices we have been making.
"We are a lucky people and we need to reflect more on where we are coming from."