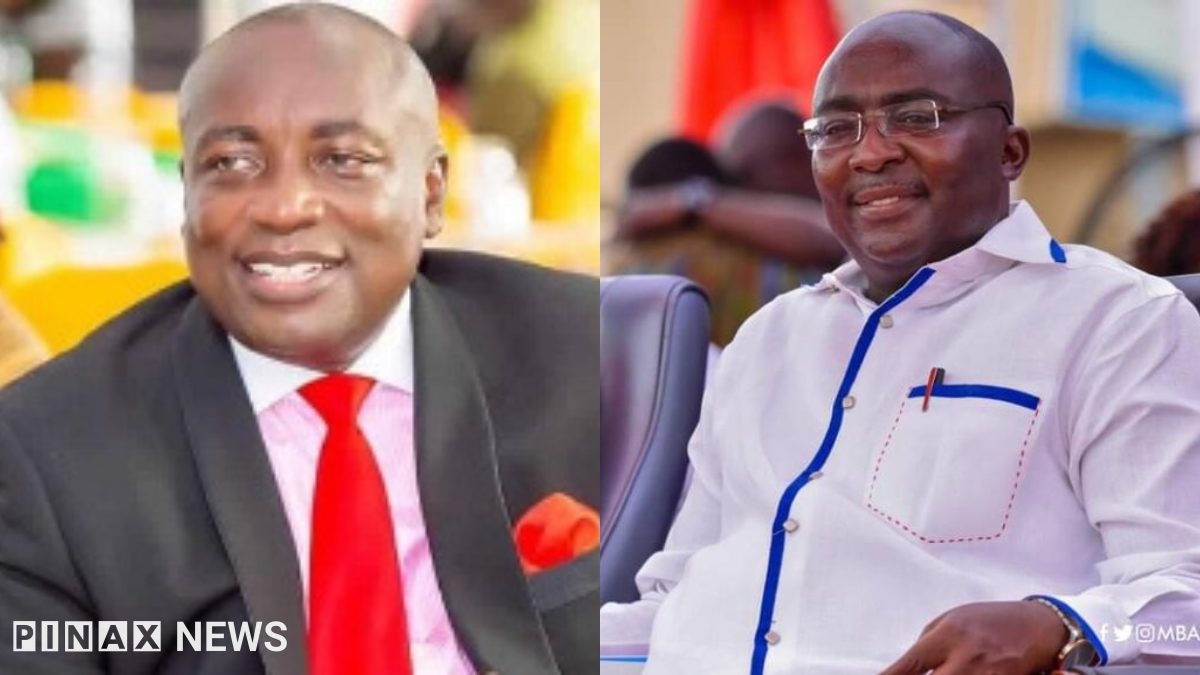 Fans of Dr. Mahamudu Bawumia have now learned the truth thanks to former New Patriotic Party (NPP) general secretary Kwabena Agyei Agyapong.
He asserted that Dr. Bawumia was given the benefit of the doubt even though he wasn't qualified to be the NPP's running mate.
In 2008, when Dr. Bawumia was selected as President Nana Addo Dankwa Akufo-running Addo's mate, there was a substantial disagreement and misunderstanding within the NPP leadership, he revealed.
Dr. Bawumia did not meet the requirements to be a running mate, he stated, adding that a person must be a party member for five years before they can hold or compete for office.
"2008, Dr. Bawumia was not a member of the party. We have been very charitable with Dr. Bawumia. If not for the respect we had for President Nana Addo Dankwa Akuffo Addo, we would not have allowed Dr. Bawumia to be the running mate.
"I was there at the National Council meeting. I can state on authority that the executives were quarreling as to why Nana Addo could not get anyone but Bawumia."
"We later gave Nana Addo the benefits of the doubts. We have done well for you. To be the Vice President is something. You must be very with it."