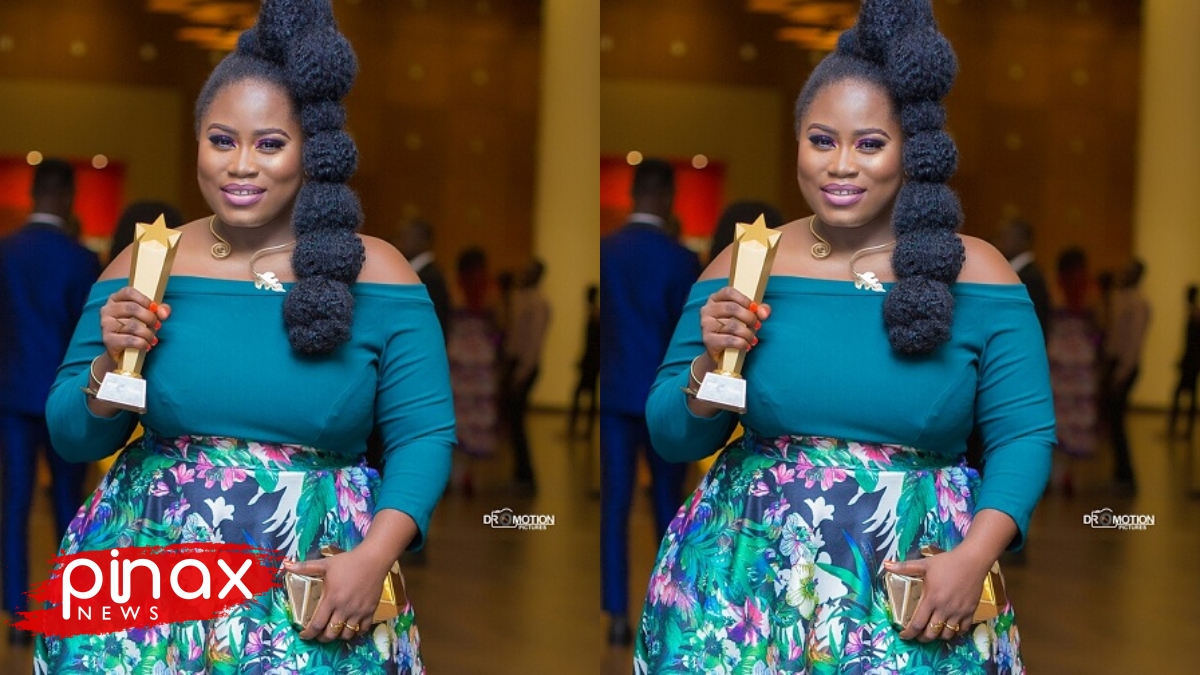 NPP Should Just Apologize To Ghanaians And Admit They Oversold themselves-Lydia Forson Slams NPP Government
Famous Ghanaian actress Lydia Forson has finally added her voice to the ongoing conversation about the Nana Addo led administration running to the IMF for a bailout.
The actress who seems to be disappointed in the new patriotic party has asked the party and Nana Addo Dankwa Akufo-Addo to apologize to Ghanaians and admit that the oversold themselves to Ghanaians.
The outspoken actress strongly believes that a Move by the Party to apologize to Ghanaians is the kind of leadership the country needs.
After urging the leadership of the party to apologize to Ghanaians she stressed that as a result of politics will be hard for them to admit their faults but will continue to play the blame Game.
Her reaction comes following a statement issued and signed by the Ministry of Information which indicated that the president of Ghana Nana Akufo-Addo had authorized Finance Minister Ken Ofori-Atta to engage with the leadership of the IMF for a bailout.
The actress made this comment via a twitter post.
Meanwhile a number of Ghanaians including Kennedy Agyapong have criticized government's move to go to the IMF despite its countless criticism against the erstwhile National Democratic government which was led by John Dramani Mahama.