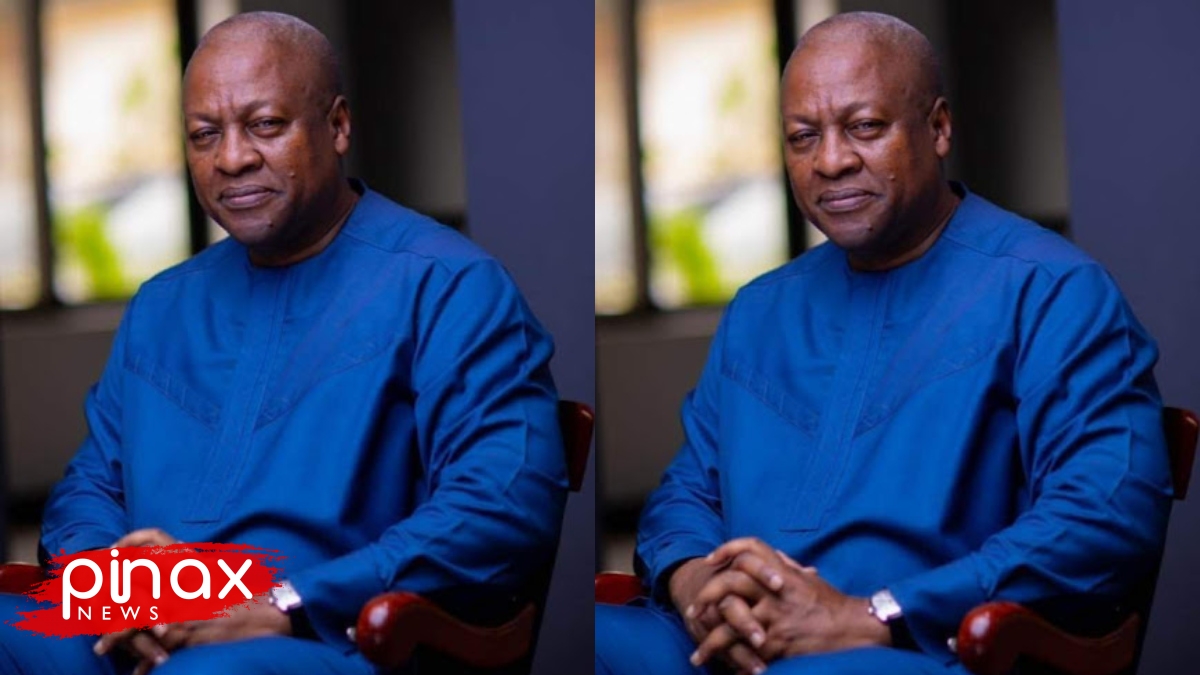 Agyapa Deal Bad For Ghanaian Youth-John Mahama
The former President of Ghana, John Dramani Mahama has again made known his stance on the infamous Agyapa deal.
According to the former President, the deal means 'mortgaging the future of the youth'-something he describes as bad.
Elaborating his point while speaking on Cape 93.3 FM he said; "they are mortgaging Ghana for everything. They have sold everything for loans. Now they don't have anything to sell anymore. It is our gold that is left, that is the Agyapa they want to do".
"Because they see that they've sold the utensils, they've sold the chairs in the hall, the bed in the bedroom has been sold, now they are looking for the next item to sell. They have settled on the windows to sell. That is our gold, which they want to sell this time. They want to use that to go and collect over one billion dollars", the former President cried.
Mr. Mahama mentioned that government receives 10% of gold royalties of which the Nana Addo administration want to enjoy now.
He accused the Minister of Finance Ken Ofori-Atta as an accomplice since his company always gets a percentage from loans raised.