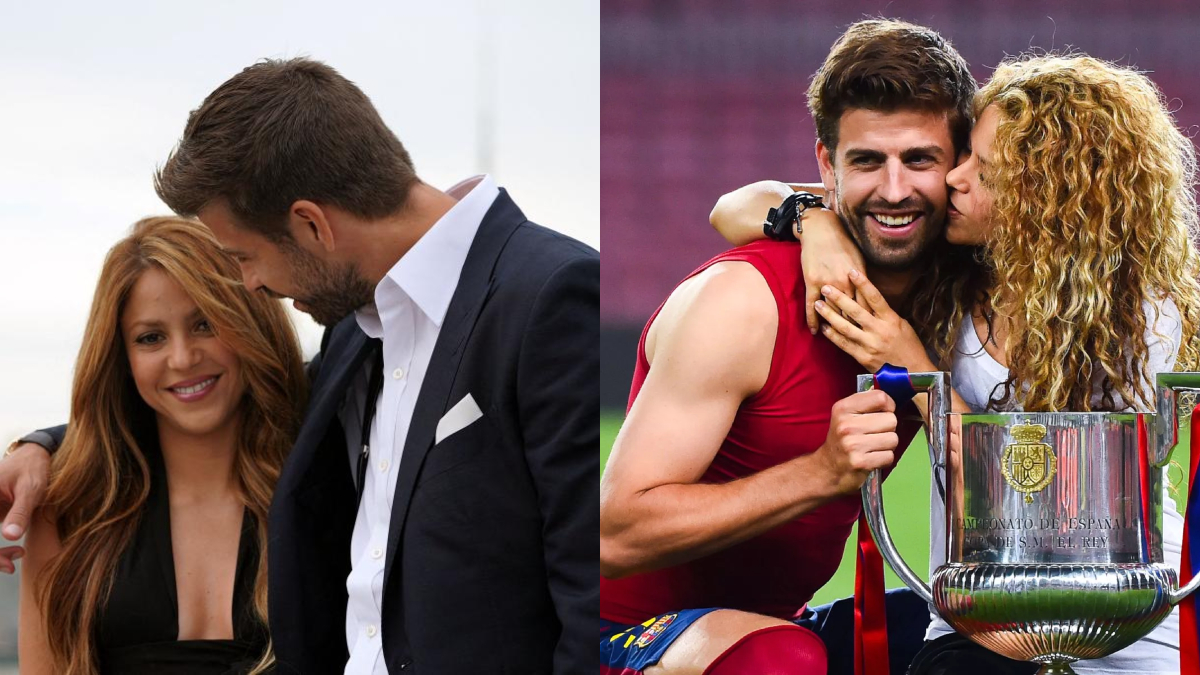 Shakira thought ex Gerard Piqué was her happily ever after before his rumored infidelity.
The singer who announced her split from the soccer player in June 2022 got candid about the demise of their 11-year relationship during an interview with Billboard published Thursday.
"My priority was my home, my family. I believed in 'till death do us part.' I believed that dream, and I had that dream for myself, for my children," she told the outlet.
She and Piqué share two sons, Milan, 10, and Sasha, 8.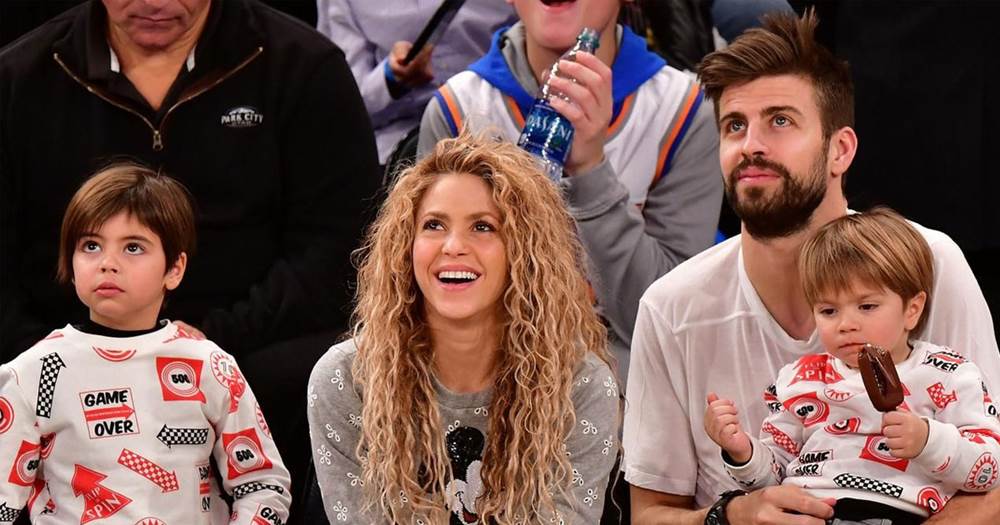 The Colombian hitmaker added that she hoped to have a forever love similar to her parents, who have been together for 50 years.
"we love each other like the first day, with a love that's unique and unrepeatable, So I know it's possible. And it has always been my example. she added. "It's what I wanted for myself and my children, but it didn't happen."
Reflecting on her former romance with Piqué, the singer, admitted she had to put her music career on the backburner while living with the former pro athlete in Spain.
"The thing is, I was dedicated to him. To the family, to him. It was very difficult for me to attend to my professional career while in Barcelona, I couldn't leave my children and just go somewhere to make music outside my house. It was hard to maintain the rhythm.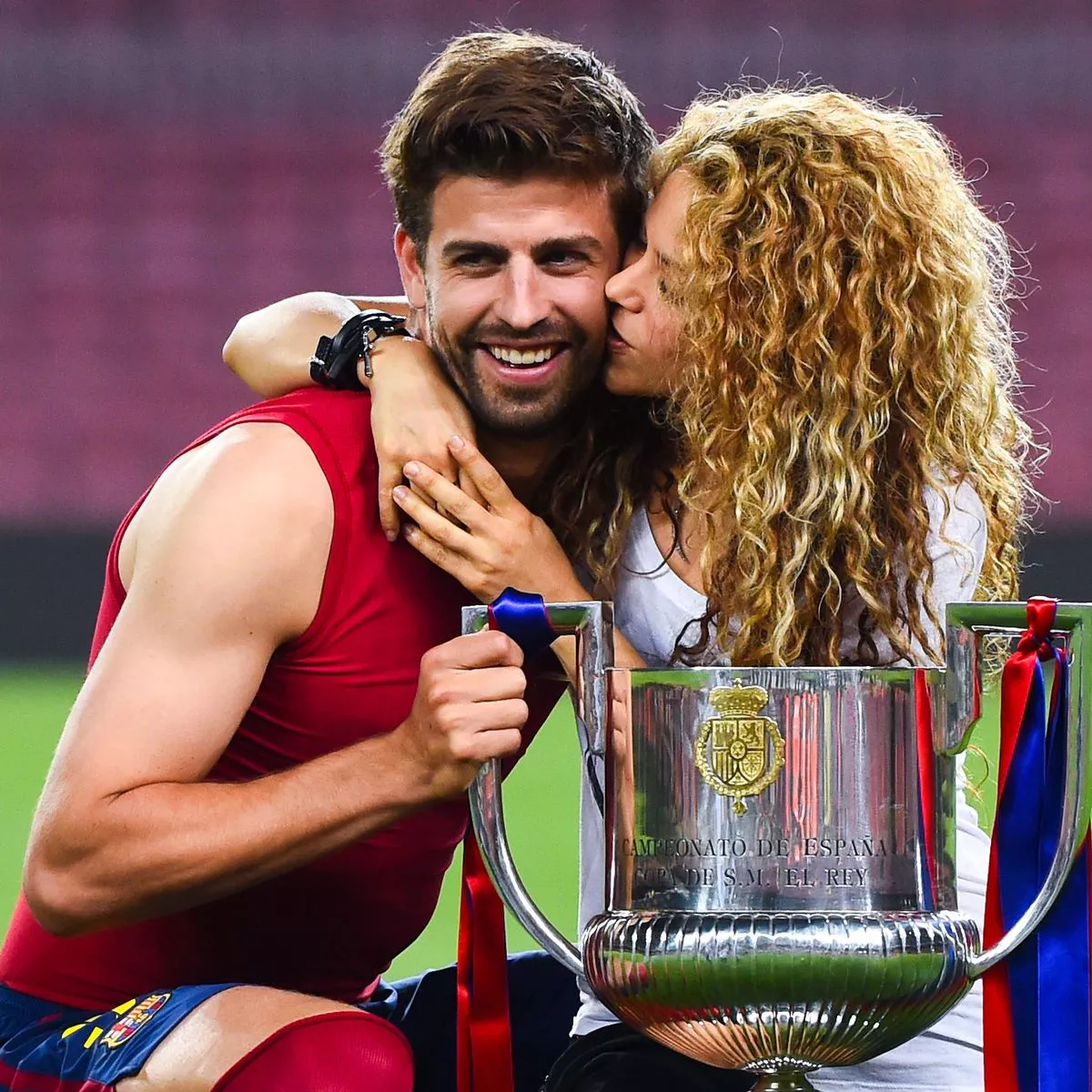 But since relocating back to Miami in May, the songstress has been in the studio recording new music and plans to tour in 2024.
As for her two kids, the Grammy winner revealed they have been thriving away from the spotlight following the recent move to the US.
"The media situation was hard on us in Barcelona. We had paparazzi at our doorstep every single day, Here, they're normal children who enjoy normalcy, which is what school should be: a safe haven where they can be themselves."
Shakira and Piqué, confirmed their breakup in a joint statement released last year.
Reports had it that the music superstar was devastated over the footballer's alleged infidelity with his now-girlfriend, Clara Chia Marti.
The Colombian pop star allegedly discovered her ex was having an affair when she realized her jam was disappearing from their home.
Newly single Shakira has since sparked dating rumors with other famous athletes amid Piqué's new relationship with the 24-year-old model.
In July, she was spotted enjoying a "low-key" dinner date with Miami Heat player Jimmy Butler in London.
The "Whenever, Wherever" songstress had previously been linked to Formula 1 driver Lewis Hamilton after they were seen spending time together in Miami and Barcelona.