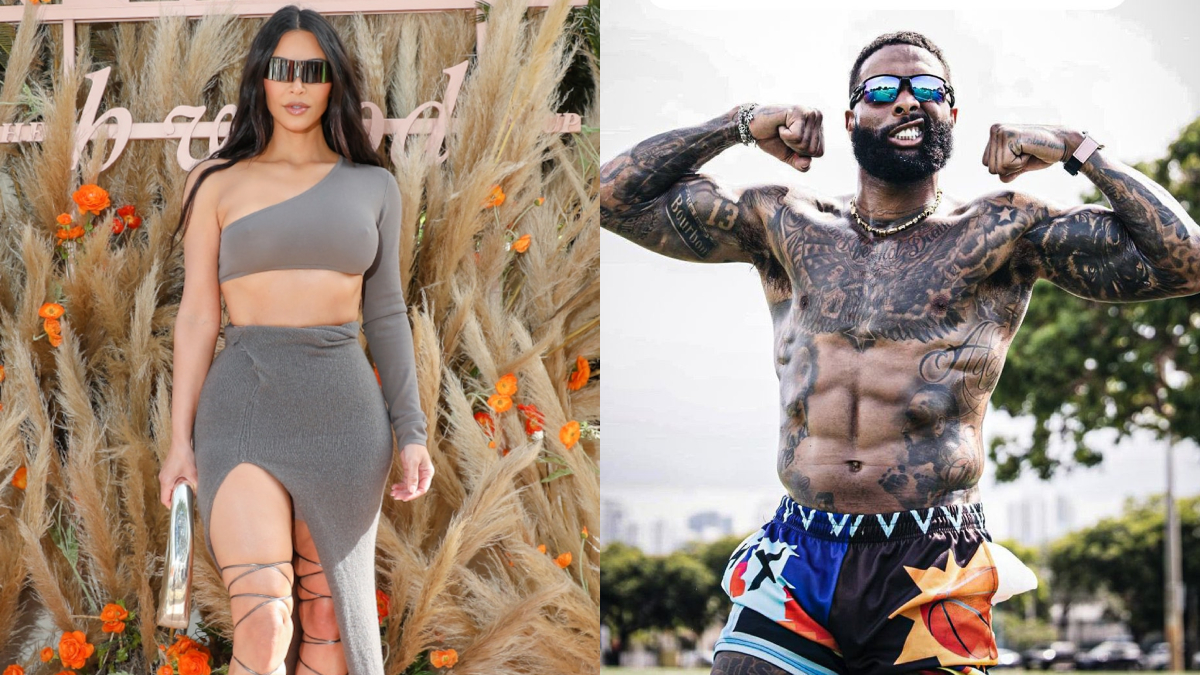 Kim Kardashian and NFL star Odell Beckham Jr. have been spending some quality time together in recent weeks.
Rumour has it that Kim and the Baltimore Ravens wide receiver, have been hanging out casually following his split from girlfriend Lauren Lolo Wood.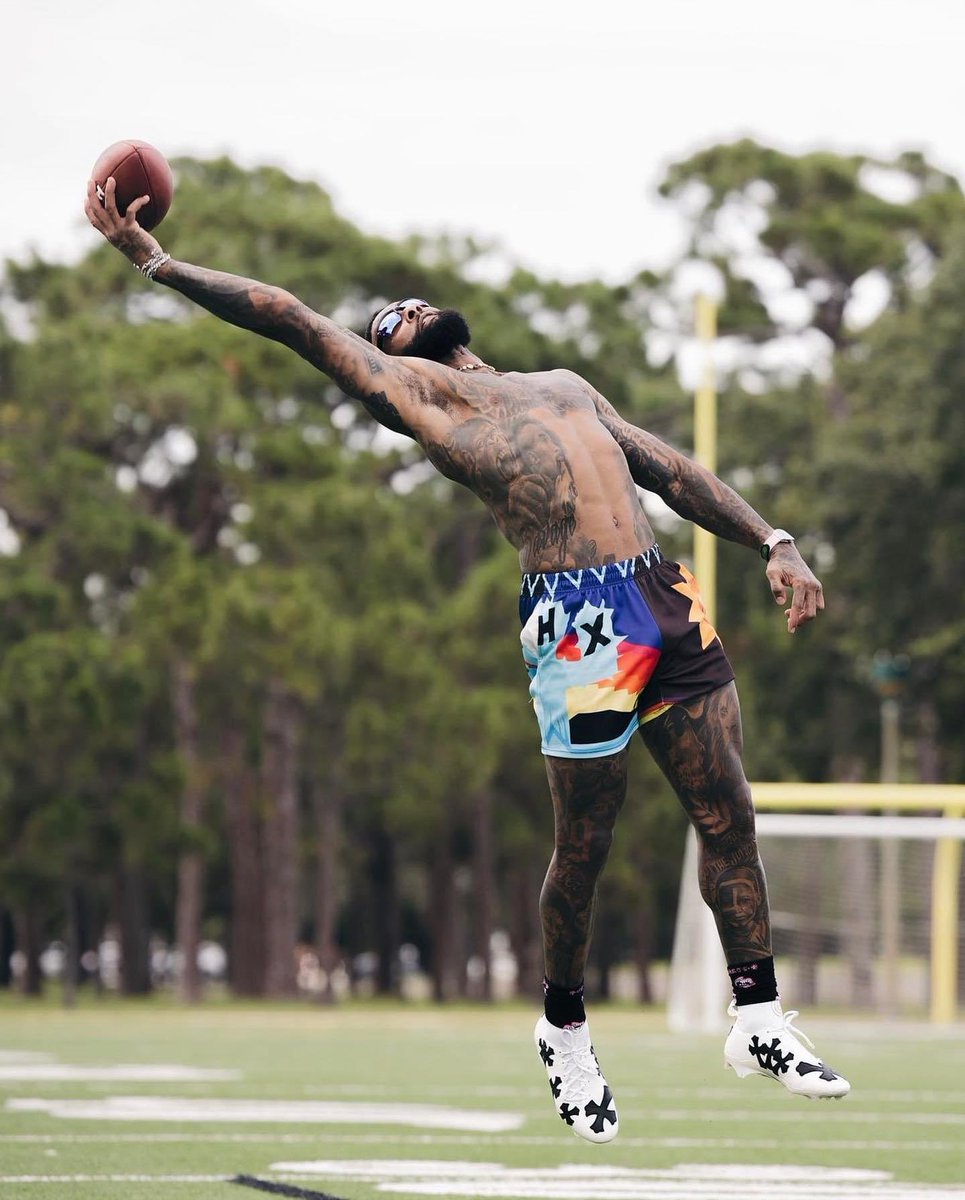 However, sources close to both Kardashian and Odell say the pair are friends and have been mostly hanging out in groups as they share lots of mutual acquaintances.
They insisted that the reality TV star is not seriously dating anyone at the moment but open to finding love again if she meets the right person. However, right now her main focus is on her kids and her businesses.
Although the pair's mutual friends were not identified, Beckham and Kardashian sister Kendall Jenner both partner with the teeth whitening brand Moon.
The media mogul and Beckham were also recently spotted at the same restaurant in Miami alongside Tristan Thompson.
While it's unclear when the pair's friendship blossomed, Kardashian took her son Saint to numerous Los Angeles Rams football games last season while Beckham was still part of the team.
Around the same time, Kardashian gushed to Scott Disick about a new mystery man she was seeing during Season 3 of her hit Hulu show, which was filmed in October 2022.
While out to lunch with Disick, Kardashian explained that her friends set her up with a new guy and the pair hit things off while out on a secret date in New York City.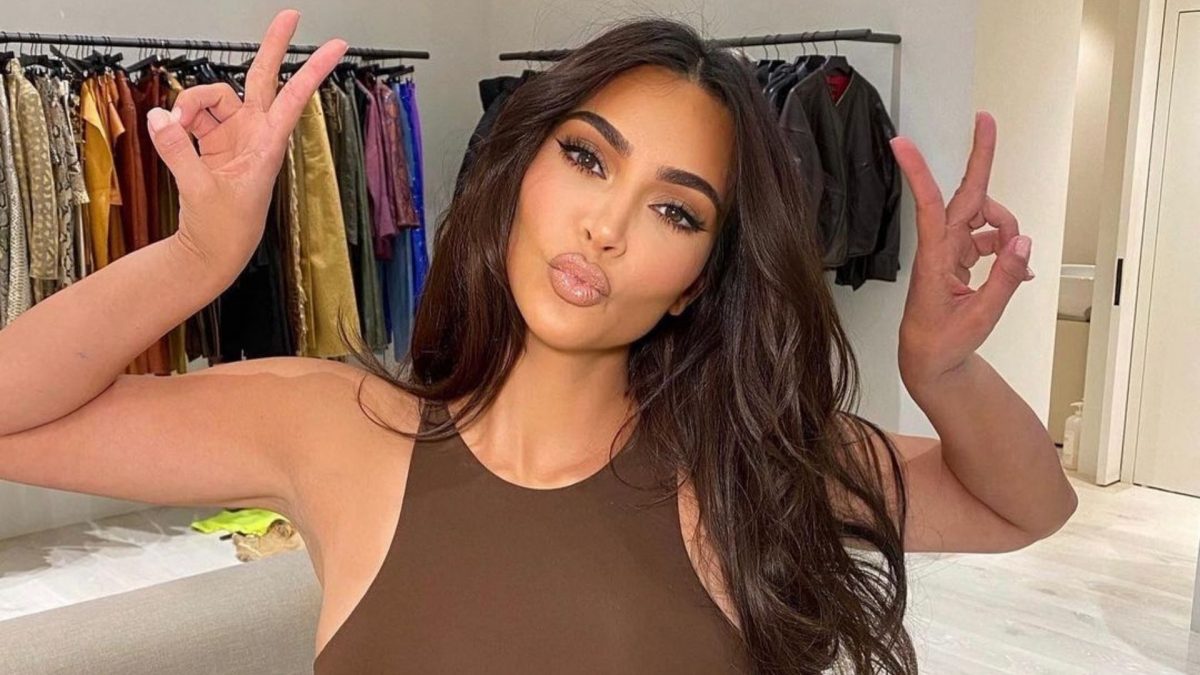 Over the summer, Kardashian was spotted chatting with Tom Brady at Michael Rubin's lavish Fourth of July bash — where Beckham was also in attendance.
Although reports claimed the twosome were super flirty with each other at the Fanatics CEO's annual party, sources say they only talked briefly.
An insider insisted that the former quarterback was talking to different women throughout the night and that he and Kardashian are simply friends and have a lot of respect for each other.