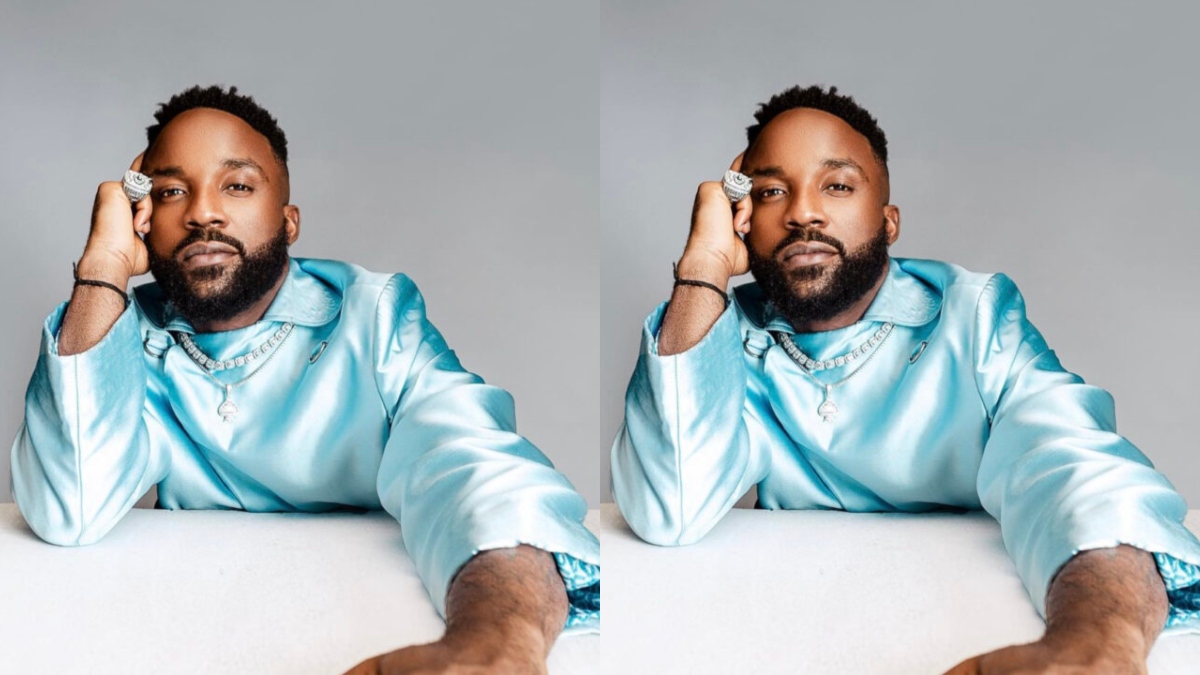 Iyanya, a well-known Afropop artist, recounts how he once considered suicide due to the stresses of his career and life in general.
Iyanya stated this in an interview with Taymesan, a.k.a. Temisan actor Emmanuel Ahwieh, on the most recent edition of the "Tea With Tay" podcast.
The singer presents that he could have gotten away with the act without the help of his management, who suspected he was up to something.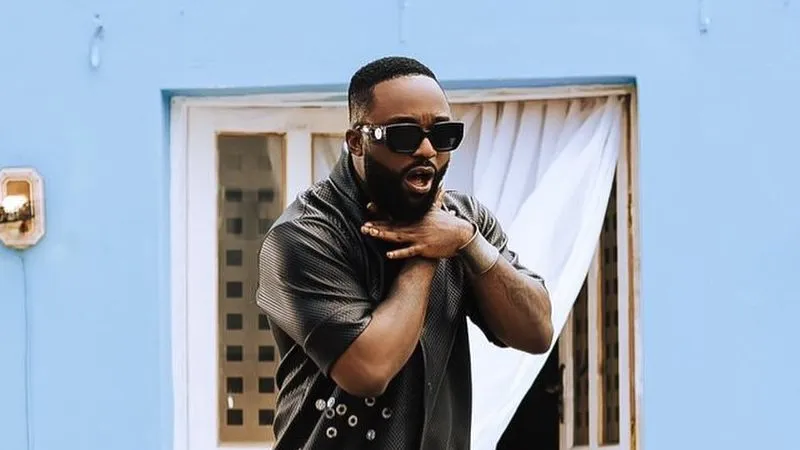 Iyanya stated that he had already purchased the poisonous drugs he intended to consume in order to end his life before his manager interrupted him.
"I almost committed suicide, my manager stopped me; all of that stuff; madness. He had the master key, he had been calling me; I was not picking. He used the key to enter the room and the first thing he did was to take the sniper from my side," he said in part.
Watch Video Below;