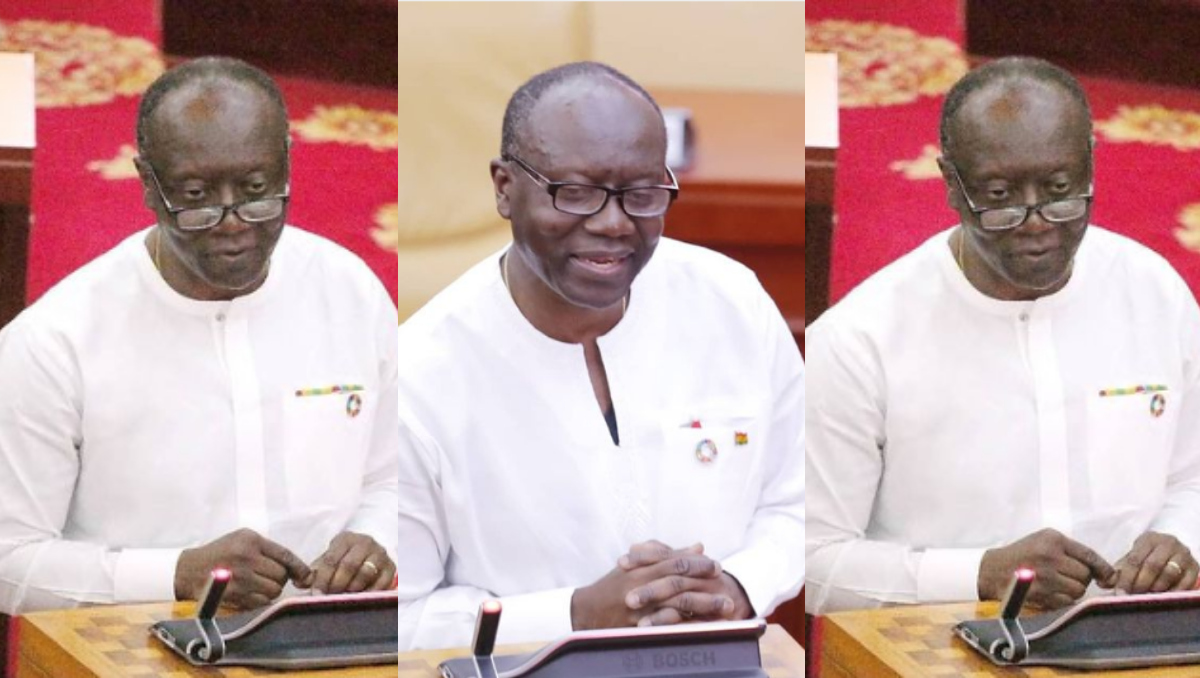 Ken Ofori Atta's Databank closes, Staffs asked to work from Home
The investment bank's management is taking this action to defend the bank's employees, who are suffering since the business is unable to pay them. From December 22, 2022, until January 10, 2023, Databank Ghana's personnel has been instructed to work remotely.
Despite locking their offices, the management promised in a statement announcing the change that they would continue to provide their consumers high-quality services, just as they had done throughout the COVID-19 shutdown. The bank requested patience from its customers, acknowledging the predicament Ghana is in.