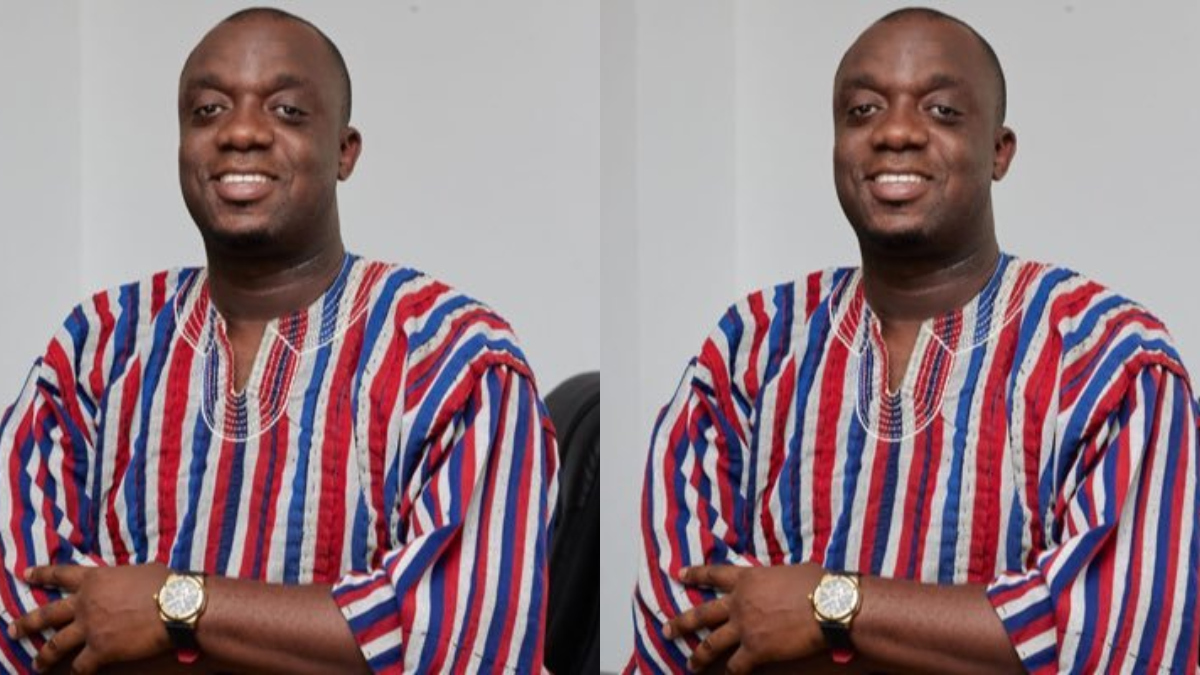 He stated that the government's initiatives would continue to assist Ghanaians in a press conference on December 21, 2022. President Nana Addo-Dankwa Akufo-Addo deserves praise for reviving Ghana's faltering economy despite obstacles, according to NPP General Secretary Justin Frimpong Kodua.
As the country fights to lower its BOP deficit, the government has ceased paying the majority of its foreign debt, effectively defaulting. Inflation has reached 40%, and the value of the Ghanaian cedi has fallen by almost half in relation to the US dollar. Under the leadership of Minister Ken Ofori-Atta, the Ministry of Finance said it would not make payments on commitments such as Eurobonds, commercial loans, and the majority of bilateral loans. The lack of openness in the decision was criticized by several bondholders.
"Why can't the government be applauded for the cedi's appreciation if it can be held accountable for its depreciation? ", the statement asks. We are happy that the significant cedi appreciation has caused transportation fares to decrease by 15.3%. As we approach the Christmas season, he remarked, "I must acknowledge that these developments may not totally solve the present socio-economic difficulties in the country. However, we do believe they may provide a sigh of relief for Ghanaians."

The government was praised by Justin Frimpong Kodua for handling the economic issue.