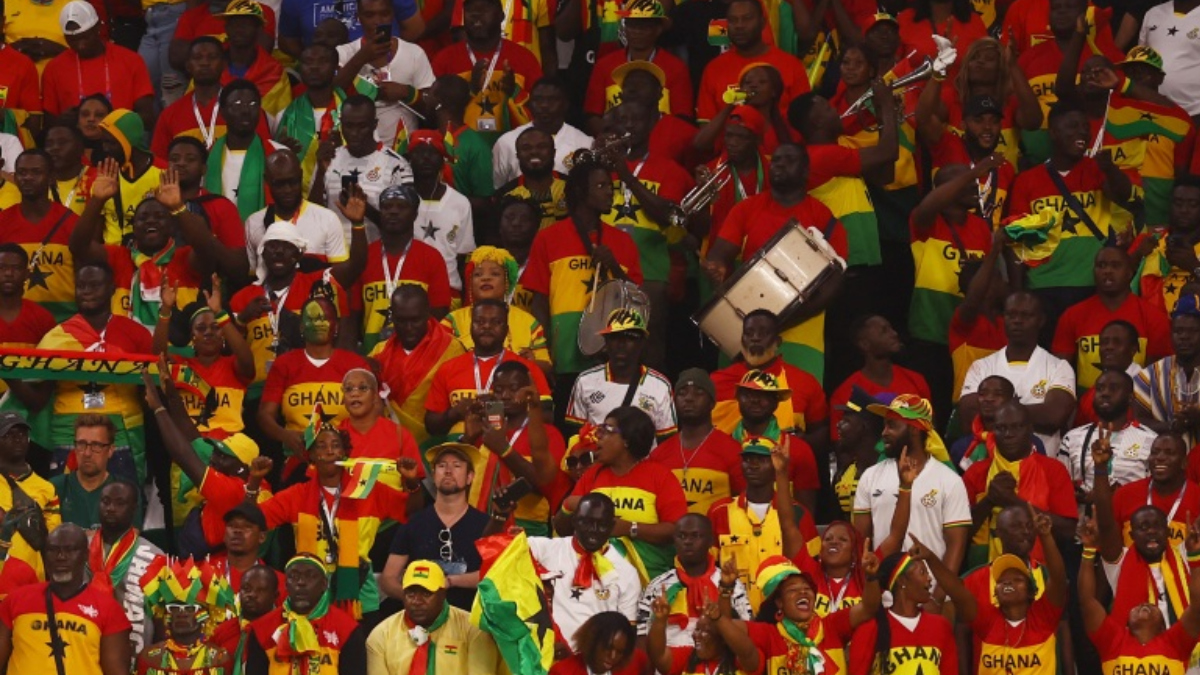 Some Ghanaians in Qatar arrested for selling World Cup tickets
For selling World Cup match tickets, some Ghanaian football fans were imprisoned in Qatar. On Tuesday, November 29, 2022, Mustapha Ussif, the Minister for Youth and Sports, together with Mohamed Noureddine Ismail, the Ambassador of Ghana to Qatar, and a few security personnel, visited the Ghanaian contingent that had gone to Qatar to support the Black Stars in the present World Cup.
The Minister thanked the group from the bottom of his heart for their unflinching support in Qatar thus far during his speech to supporters at the Al Madaen apartment in Doha.
Mr. Ussif said that the state of Ghana's economy was dire, which is why he decided to issue a request for donations and sponsorships to help defray some of the costs for the Ghanaian squad.
A few Ghanaians had been imprisoned and accused of selling tickets that had been given to them to allow them entry to the stadium, so he implored supporters not to sell the seats they had fought so hard to secure for them.
For his part, the Ghanaian ambassador to Qatar commended the delegation's so far demonstrated composure and urged them to keep showcasing Ghana's distinctive culture. The fans were also lauded and urged to continue their excellent job by Mr. George Mensah, a security specialist with the Ghanaian police. They were there, he said, to always keep the delegation safe.