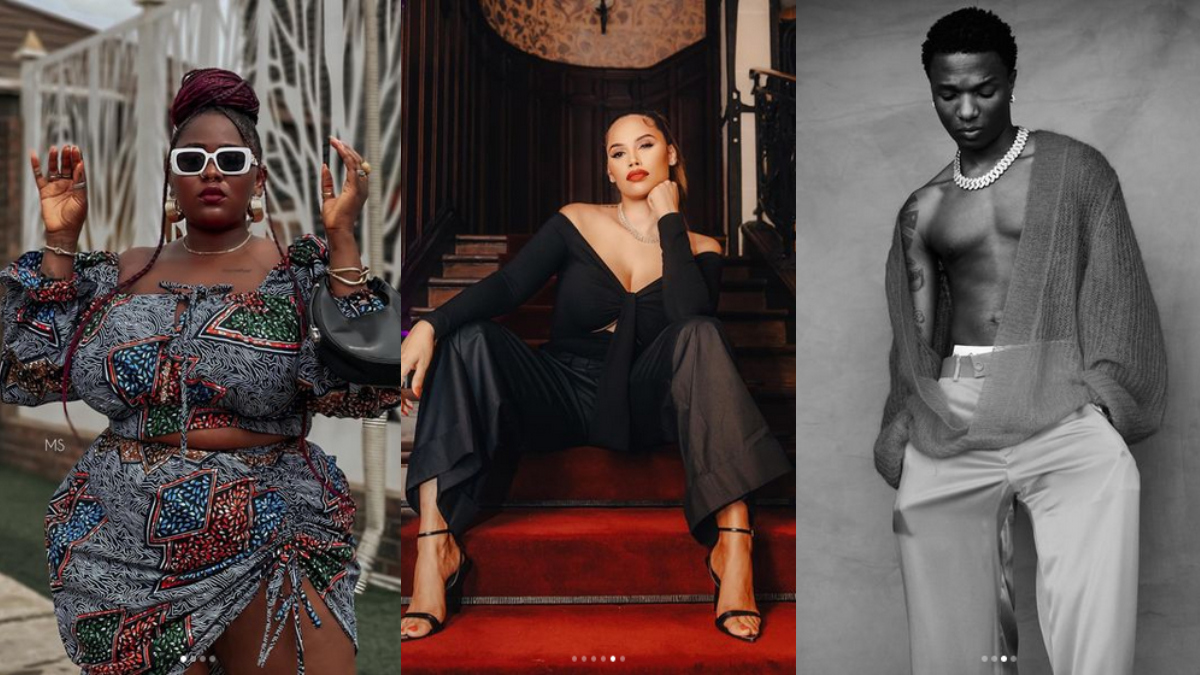 Recall that Wizkid shocked many when he took to his Snapchat to moan about his love life. Wizkid and Jada have already made breakup signals.The father of four also stated that he is ready to find love once more and is open to date one or two women. He feels that he has been single for too long."So long since I was single!
I need to locate one or two.
Jada appeared to be responding to him by criticizing him for making their dispute public.
She criticized him for taking their dispute on social media in a now-deleted post.She believes that fighting on social media would never be successful.
"Taking fights to social media is never going to end well," she wrote in a tweet.
This is unexpected given that the artist and Jada Pollock, his manager and mother-in-law, recently welcomed their second kid.
Jada Pollock has received criticism from Nollywood actress Monalisa Stephen for her altercation with Wizkid. According to sources, the artist and his babymama's mysterious messages caused breakup rumors.
Monalisa chimed in, saying Jada simply can not keep wizkid to herself.She criticized the two-parent mother for being selfish in wanting to keep the singer to herself.
Wizkid needs to reach everyone, Monalisa continued.
If no be greed. Why only one woman wan Hoard Big Wiz.
He must reach everybody