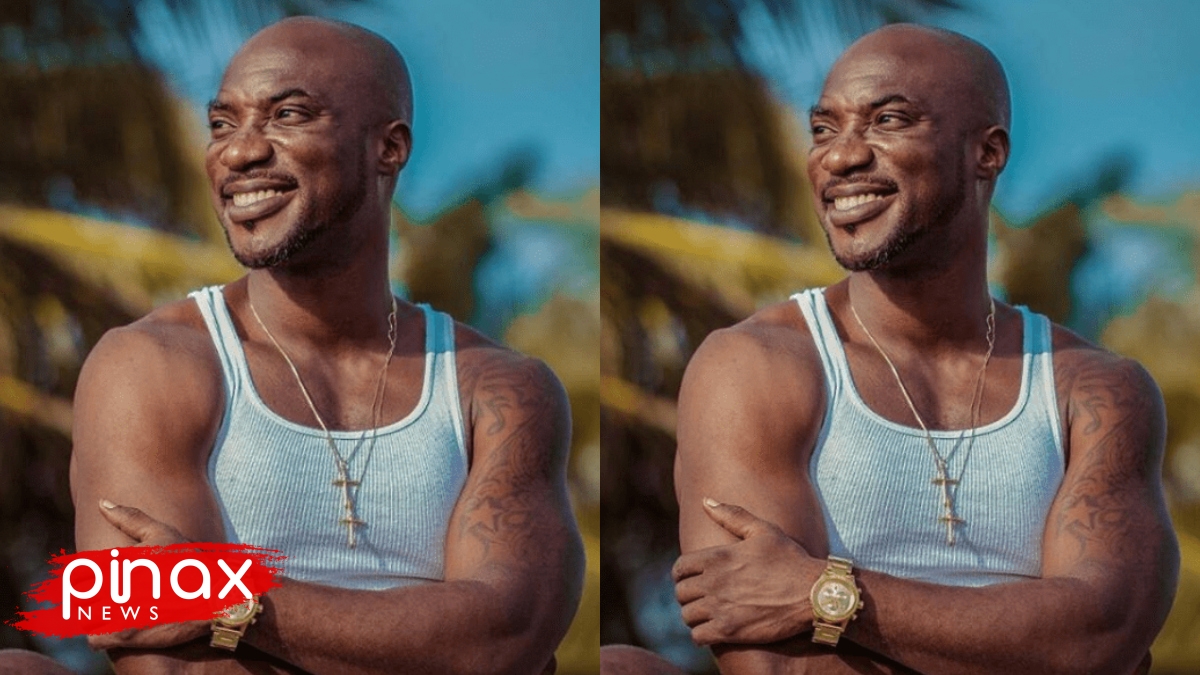 NEGATIVE NEWS IS KILLING OUR INDUSTRY – Kwabena Kwabena
In an interview with Nana Yaw Gyebi, host of Adwumapa Mbre on Connect 97.1fm, the "highlife cited himself as an example, he said, "It looks as if the industry doesn't have room to actually push new talent or push people who need support.
"In recent times, the attacks on new artistes are too much. I have been in that position before and I know how it feels like to be struggling to find your fate in the industry, wanting to be a household name and recording a new song.
"It comes with a lot of stress, and then you go on an interview, and the outcome is negative. It's worrying and a very big challenge."
The conversation is not something good and propelling and pushing the artist. It makes life difficult for the artist. We should cut all controversies surrounding artistes, especially on the radio."
"The media sell unpleasant news about the artiste. 80% of the news or reportage is to defame an artiste. We have the whole world watching everything we do in our country because of the internet. And then you get presenters doing their programmes and running down the artistes who are investing in their craft. The way we present the face of the Ghanaian music industry or the Ghanaian artiste needs to change. The perception that negative news sells must stop. I think it's time to stop it because positive news brings the money, negative news kills the business", Kwabena Kwabena added.
Credit: Nkonkonsa.com