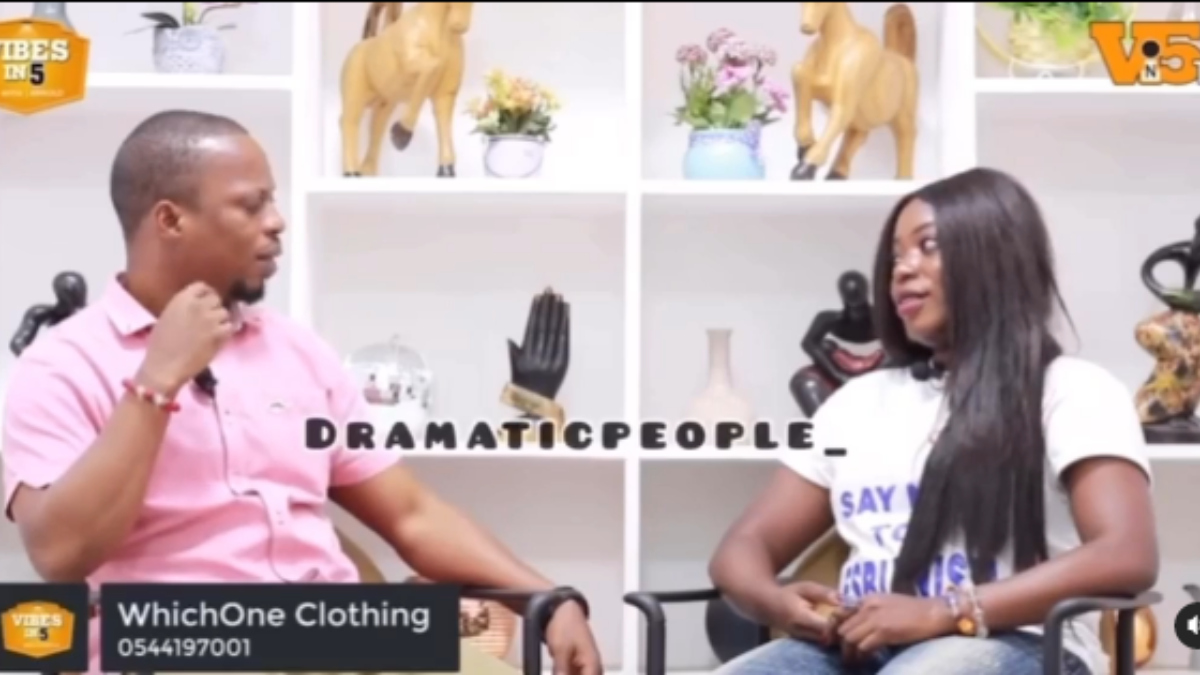 Ghanaian Woman who had intimacy with her son reveals why she did it
A Ghanaian woman is currently trending on social media after she revealed the relationship between herself and her son. According to her during an Interview with Arnold on Vibes 5, She claim the relationship she has with her son is intimate.
The lady who refused to cover her face during the interview claim she misses her ex and decided to take the feeling to make out with her son. She claim she really had sex with her son after He took the place of her boyfriend and decided to satisfy her high libido properly.
She claim due to what she was missing, she took it out on her son by going down on him once and never again even tho he keeps pressuring her to come to him is he need anything.
https://www.instagram.com/p/CiqnlSLgZ9X/