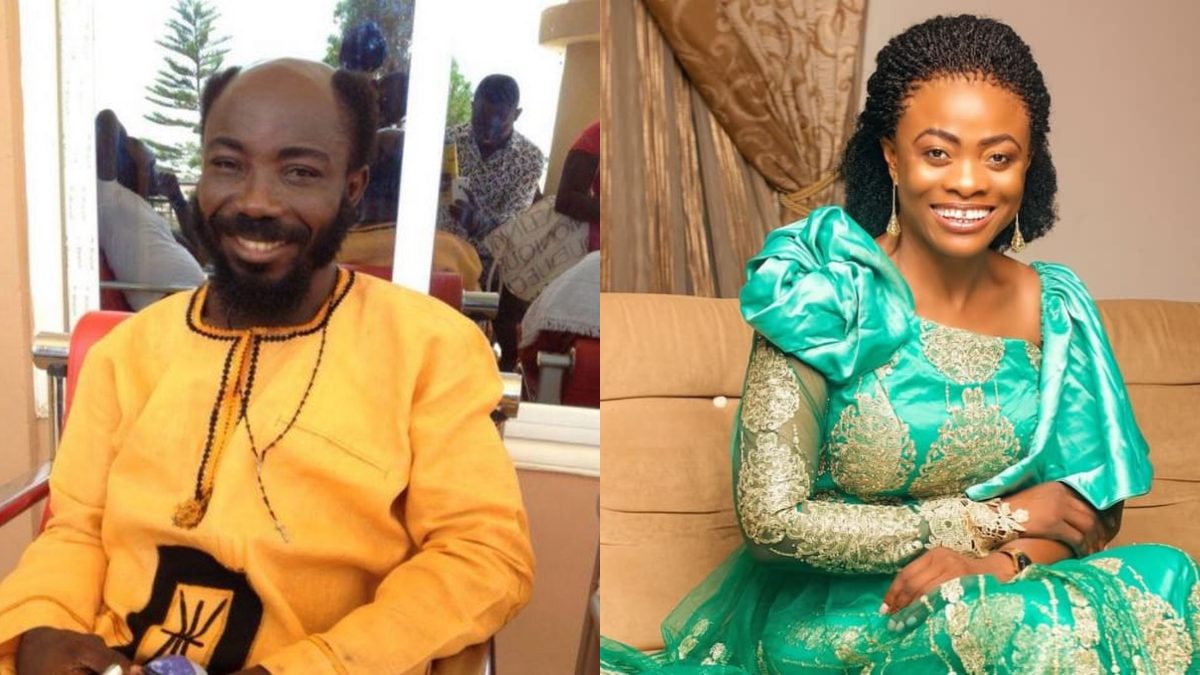 Diana Asamoah is Spiritually weak after turning into a slay Queen artist – Big Akwess
According to controversial Kumawood Actor, Big Akwes, Ghanaian Gospel Musician Diana Asamoah no longer has the strong spirit of the lord in her. He claim the gospel Musician has now joined the long list of slay queen and now only care about the trendy stuffs in town.
He revealed this at the show of Nana Ama Mcbrown titled United Showbiz where the sudden change of Diana Asamoah was being discussed. According to Big Akwes he is shocked at the sudden change and character of the Gospel Musician as she has allowed the earthly things to sway her from her beliefs.
He further revealed that the gospel Musician has even even gone to the extent of bleaching her skin just to suit her status as a Slay Queen . In his words during the show, he said:" Diana Asamoah has changed drastically, When she started, she started so well and was serving the Lord but now everything including her complexion has changed"
"The heels she condemned, make up and other things have changed. Spiritually she has changed. Now she is looking at always being in the trends. So she does things to ensure that people talk about her. She learnt that from the pastors she has been with. Now she is a Slay Queen artist "