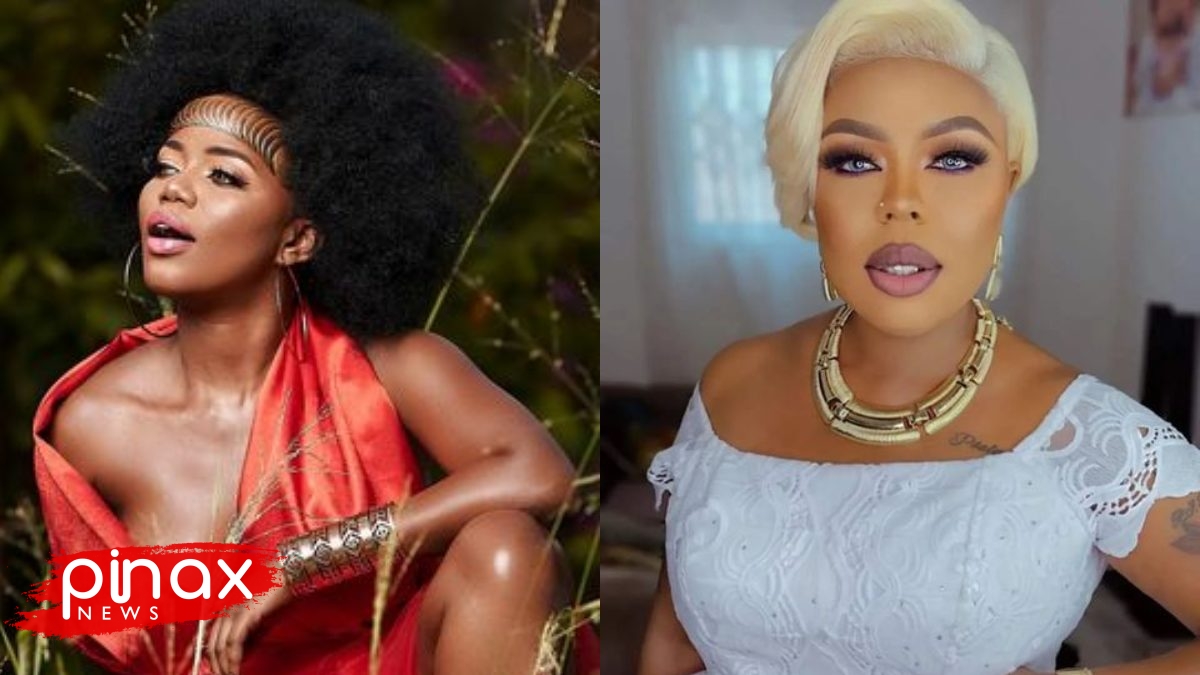 "Big butts with no Brain" Mzbel drops new diss track for Asibolanga, Akpe @ 60 and Empress Gifty.
It seems Ghanaian songstress Belinda Akua Amoah popularly known as Mzbel has missed the beef industry as she has currently chosen vawlence. This comes after her enemy Afia Schwar gave her a stray bullet while addressing her beef with other.
In retaliation, Mzbel has dropped a Song dissing Asibolanga and exposing the fake live she lives on social media. In a now deleted video, Mzbel dropped a free style of the song she is about to release for her haters.
She then took a swipe at Afia and how she is just a barking do who does nothing but cause trouble on social media. She also directed her shade to Gospel Musician Empress Gifty for shaking her huge asset during performance all in the name of Evangelism
According most celebrities who have gone under the knife make their bum a priority instead of the important things on board. She then asked her fans if she should go ahead and drop the video or just keep it to her self.
Her fans have urged her on to go ahead and release it since Afia has made up her made not to cease fire.