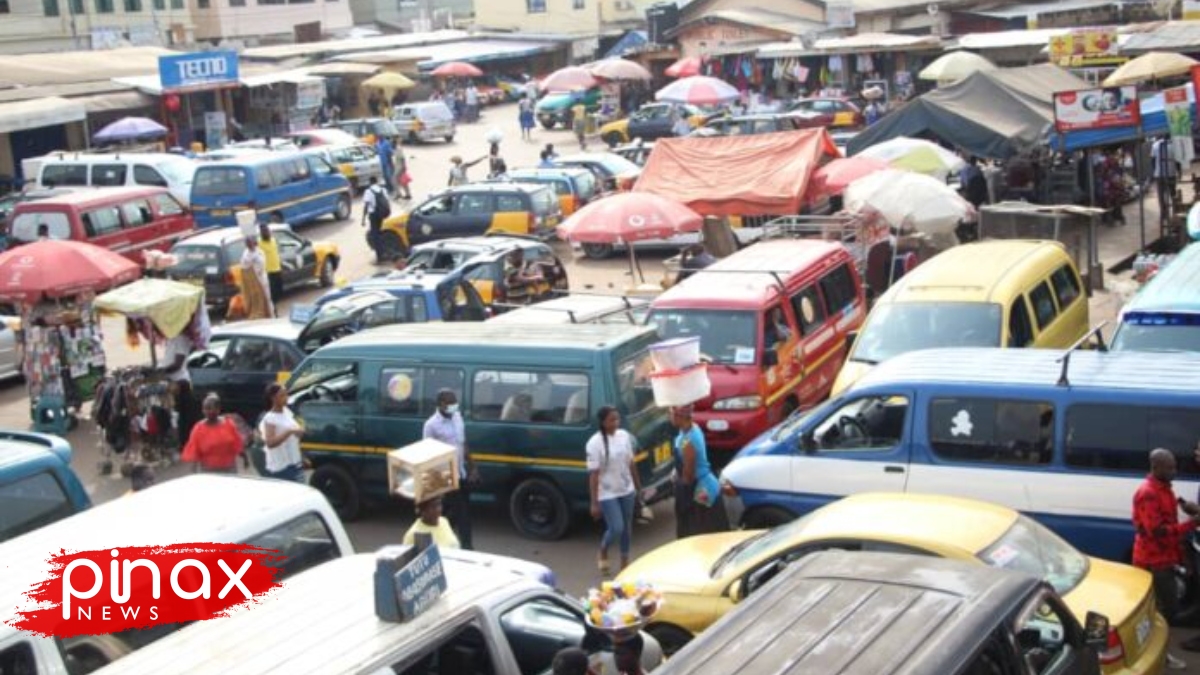 The GPRTU of Ghana has informed it riders of the impending increment of their transport fare which will soon take effect on the 21st of September 2022. According to the organization, Riders should expect a 30% increment in transport fares.
In an official Statement released today the 14th of September 2022, The Ghana Private Road Transport Union confirmed the rumors. In the Statement it read:
"
"In consultation with our mother body the GPRTU OF TUC, we wish to announce to the general public that there will be a 30% increment on fares starting Tuesday 21st September 2022."
It cited the rise in the cost of fuel and spare parts as the basis for the action.
"Due to the increment in fuel products, spare parts, and the poor management of the economy of the government, we are unable to make enough money to cater for our family and pay off our loans."
"Electricity tariffs, water tariffs, Prices of spare parts, prices of food and Pure water prices have all increased, hence we have no option than to also increase our fares," the statement added.
Meanwhile, it has charged its members to only charge the approved percentage.
"We are cautioning our members not to charge more than the agreed 30%."