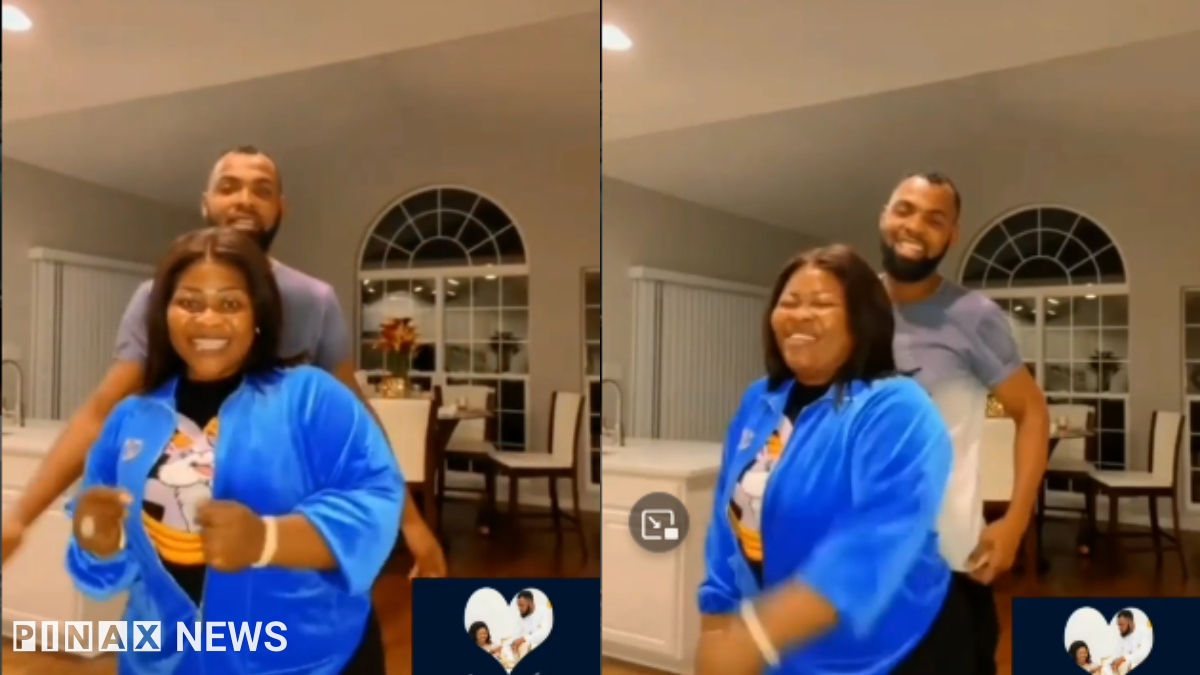 New video of Rev Obofour chilling with Bofowaa amid Divorce Rumors leaves Social Media in laws in the mud
Social Media users are currently confused after Rev Obofour and his beautiful wife Ciara were spotted together. This comes after it was rumored that Ciara has allegedly divorced her husband Rev Obofour after she found a new lover in Kumasi.
The source also revealed that Ciara filed for divorce because she is fed up with her Husband's antics. The source claim the mother of 5 is alleged seeing another man identified as Marcus who currently lives in Kumasi.Its been alleged that the Marcus and Ciara have been seeing each other for sometime now and that she even bought him a Car recently
The information was leaked by popular journalist Manasseh Awuni Azuri who made the information known to his followers.He claim social media users shouldnt be surprised if Ciara soon flies Marcus from Kumasi to the USA to stay with him as she has no plans currently to get back with Obofour
However it seems Everything is false as the duo have been spotted in new video showing Netizens that the love between them is stronger than before. This has left Netizens confusing wondering if its an old or New video.