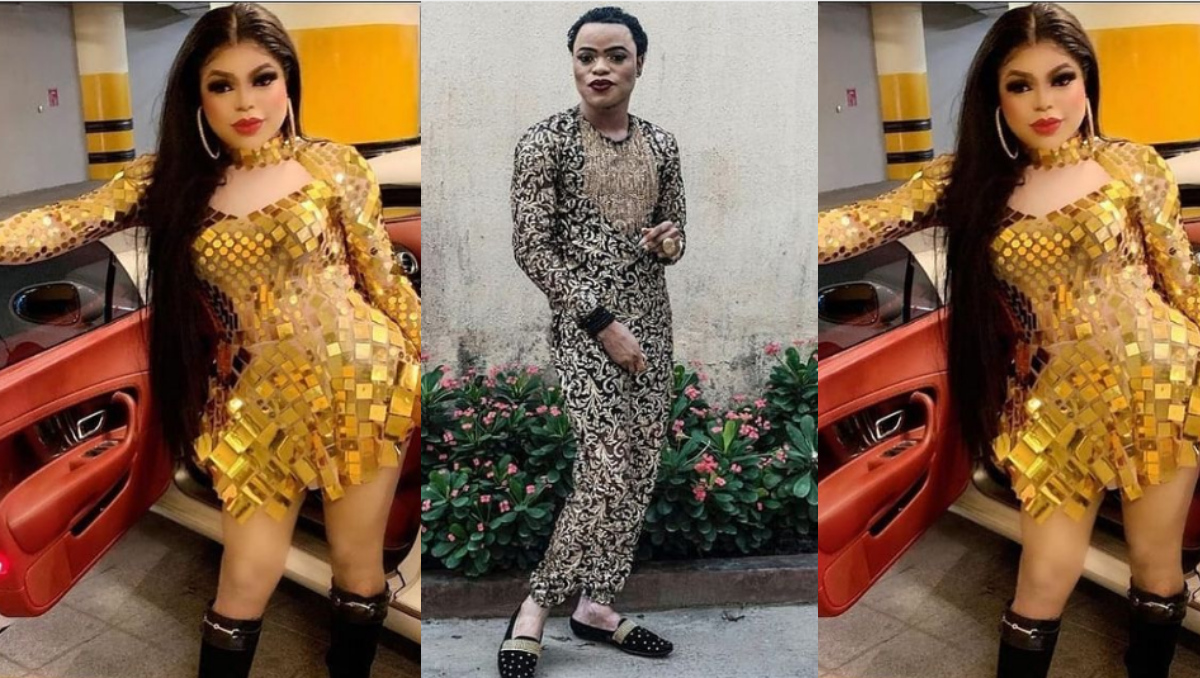 I became a Transgender because I wanted Male Sponsors – Bobrisky finally talks about why he became a Transgender
Popular Nigerian Cross dresser Bobrisky has finally disclosed his real reasons for being a Transgender. Known in real life as Idris Okuneye has disclosed why he decided to change his gender to the other gender.
In an interview, he revealed that the sole reasons he decided to be a Transgender was to get men to sponsor him because at that moment he was an unemployed Graduate facing financial difficulties at that time.
She then thanked his female colleagues for encouraging him because at this moment he has gotten a lot of deals from Men that pays well. In his words, he said:" I saw all my friends making money. I went home and thought about my life. If I take part in the robbery , they will kill me at some point, secondly, I cant even bare to think about this dimension or fool people with my sweat"