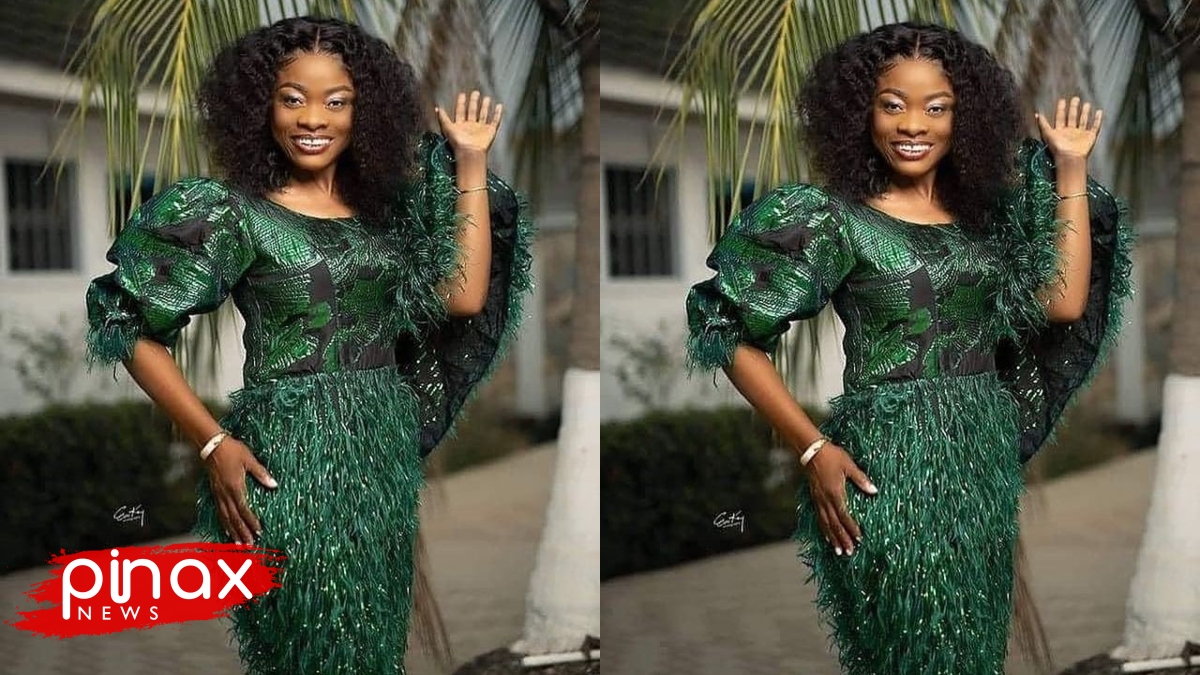 The management of Ghanaian Gospel Musician, Diana Asamoah, Frimprince Music Production who for years has produce back to back hit song wit the Gospel Musician have terminated her contract after working with her for 22 years.
In a statement released by the Production house which is headed by Emmanuel Anane Frimpong, its state that the Gospel Musician Evangelist Diana Asamoah keeps breaching their contract which makes its difficult for them to have a smooth relationship hence terminating her contract.
The production house has also banned the Gospel Musician form making any financial use of the song produced under them when they worked together as well as taking over her Evangelist Diana Asamoah facebook page.
The Gospel Musician is currently one of the biggest Artist in the country as she started her career in the 90's after she met Rev Simmon Yaw Boamah in Kumasi, the Ashanti Region. She then produced her first hit song titled " Wo na Mani Agyina Wo" with the Rev before meeting Emmanuel Anane Frimpong who decided to sing her to their record label