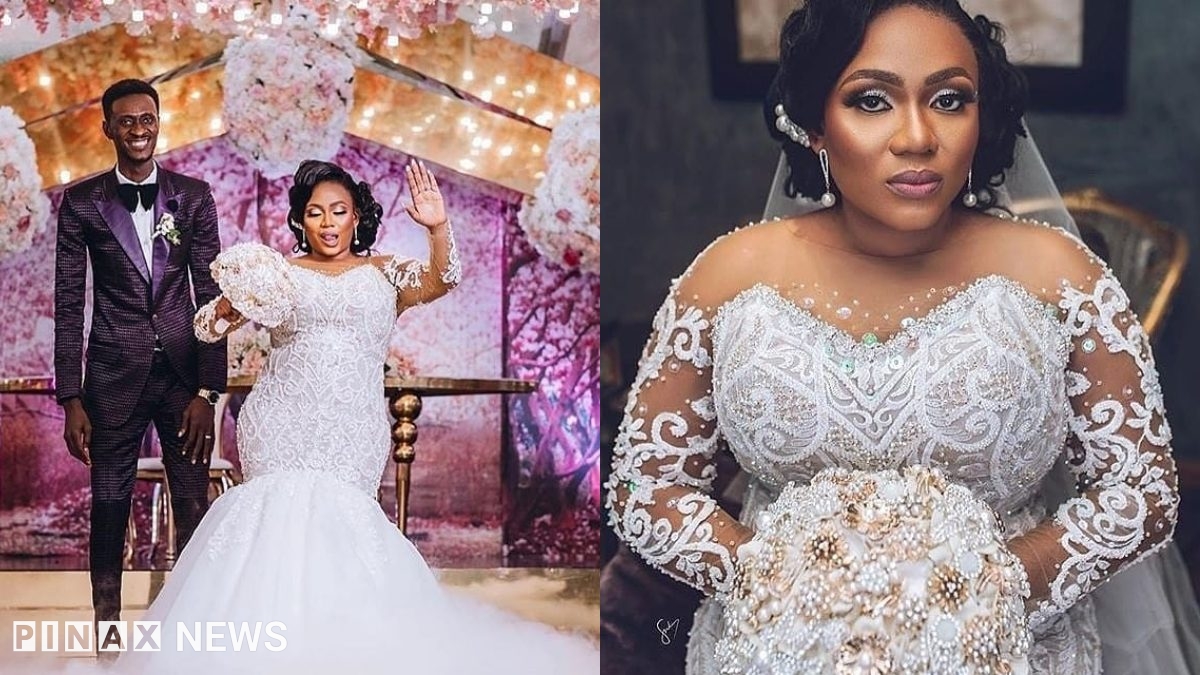 Blogger Akosuah Jolly has disclosed that famous Ghanaian wedding which became the talk on social media with hastag #hendee yes already hit with challenges.
According to the blogger, the bride Dela is bedridden due to some ailment yet her husband hasn't been supportive of her in this difficult time.
The husband henry Fritz is said to have married a second wife and giving her all the needed attention at the disadvantage of Dela.
In an interview henry disclose that his wives ailments it's affecting him with physically and mentally as well as financially and that they they have been separated following her illness.
But the blogger indicates that all these are lies.
Henry explaining how he had two wives said he has been engaged to all two women in the past years but decided to give Dela a grand wedding after which he married the second in a simple ceremony a year after his luxurious wedding with Dela.