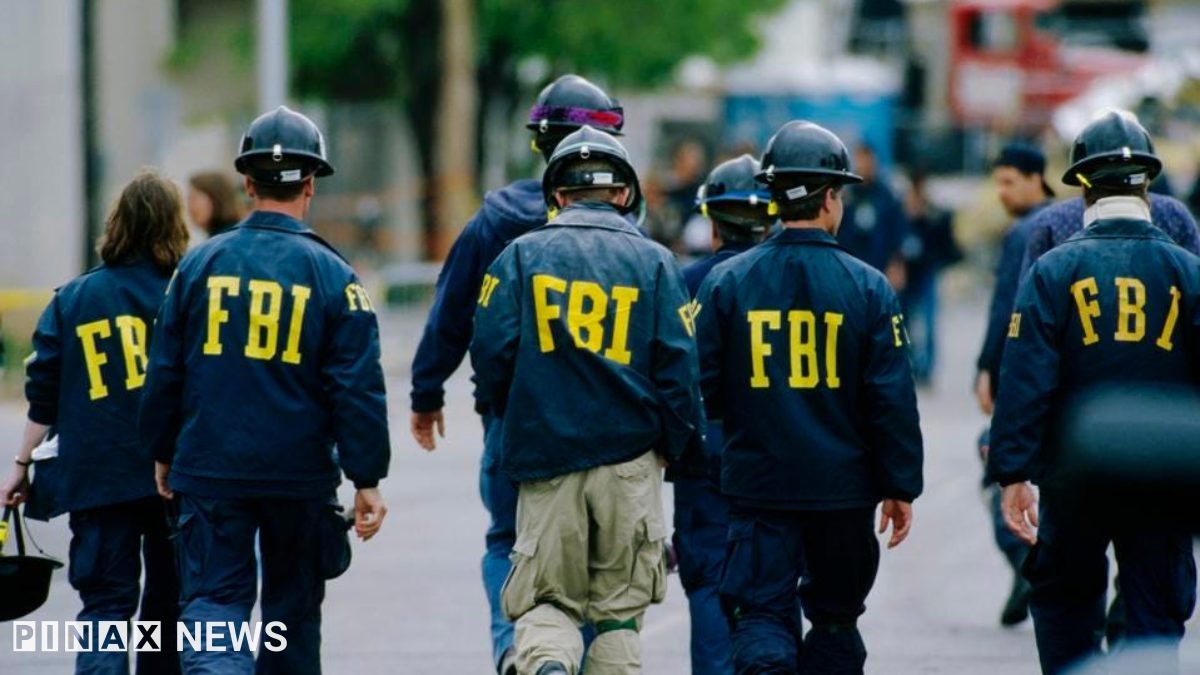 The Federal Bureau of Investigation (FBI) has arraigned two Nigerians – Ikenna Nwajiaku and Efeturi Ariawhorai – for $6.2million wire extortion after endeavors to trick Americans of $25.2million.
The litigants are blamed for duping almost two dozen public and confidential elements around the United States, remembering no less than one for Oregon.
The Department of Justice (DoJ) prosecution unlocked in government court, accused Efeturi Ariawhorai of the pseudonym Efeturi Simeon, 35, a resident of Nigeria and Vanuatu.
The other is Ikenna Nwajiaku, 41, accepted to be living in or close to Lagos. The FBI proclaimed them criminals.
Ariawhorai and Nwajiaku face 11-counts addressing intrigue to commit wire extortion, wire misrepresentation, and exasperated wholesale fraud.
Colleague U.S. Lawyer Quinn Harrington said still up in the air to seek after digital crooks and recover cash erroneously shipped off obscure financial balances.
The Cyber and National Security Unit Head at U.S. Lawyer's Office for Oregon said that any individual who thinks they are the survivor of a cybercrime ought to answer to the FBI if all else fails.
The arraignment said from June 2019 until January 2021, Ariawhorai and Nwajiaku planned with others to swindle school areas, colleges, universities, and emergency clinics.
The couple reached establishments by email, mimicked representatives of the designated organizations or experts, and persuaded them to send installments to ledgers constrained by outsiders.
Ariawhorai and Nwajiaku attempted to con 20 casualty associations out of more than $25million; 15 lost a joined $6.2 million because of the plan.
The supposed wrongdoings are deserving of as long as 20 years and three years of regulated discharge. The FBI researched the case and is being arraigned by AUSA Harrington.