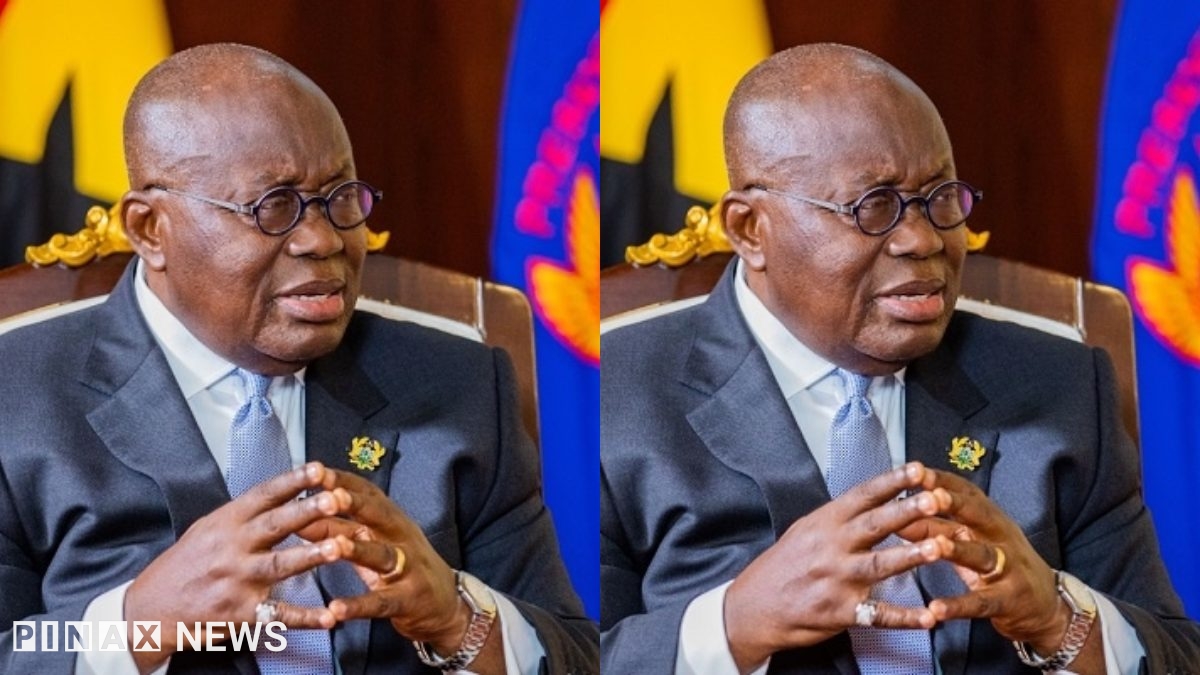 I'm not sure Aisha Huang was deported – Akufo-Addo
The leader of Ghana, Nana Akufo Addo has said that he doesn't completely accept that that Galamsey boss Aisha Huang was ousted from Ghana.
As indicated by Nana Addo, he isn't exceptionally certain Aisha Huang was sent back to China after her capture. Talking at a social occasion in Ho, he uncovered that he was not side by side with the last subtleties of the extradition.
"I'm not still sure whether she was in fact deported. Or whether she fled the country the first time and has now come back. There still seems to be some uncertainty about it."
"But whichever way it is, she's become the sort of nickname for all that Galamsey represents", he said.
"We have concerted to work at it. We need to have the cooperation of the courts. Until recently when I came, the punishment for people caught was relatively light. [But] we've changed the law to stiffen the punishment for people caught," he added.
The president further noticed that the battle to shut down all unlawful galamsey is step by step yielding natural products.
"The efforts have brought a lot of fruits first of all. Galamsey is now a subject of national discussion. Everywhere you go, there's this matter of galamsey. We've at least achieved this purpose of heightening consciousness about it as an evil."