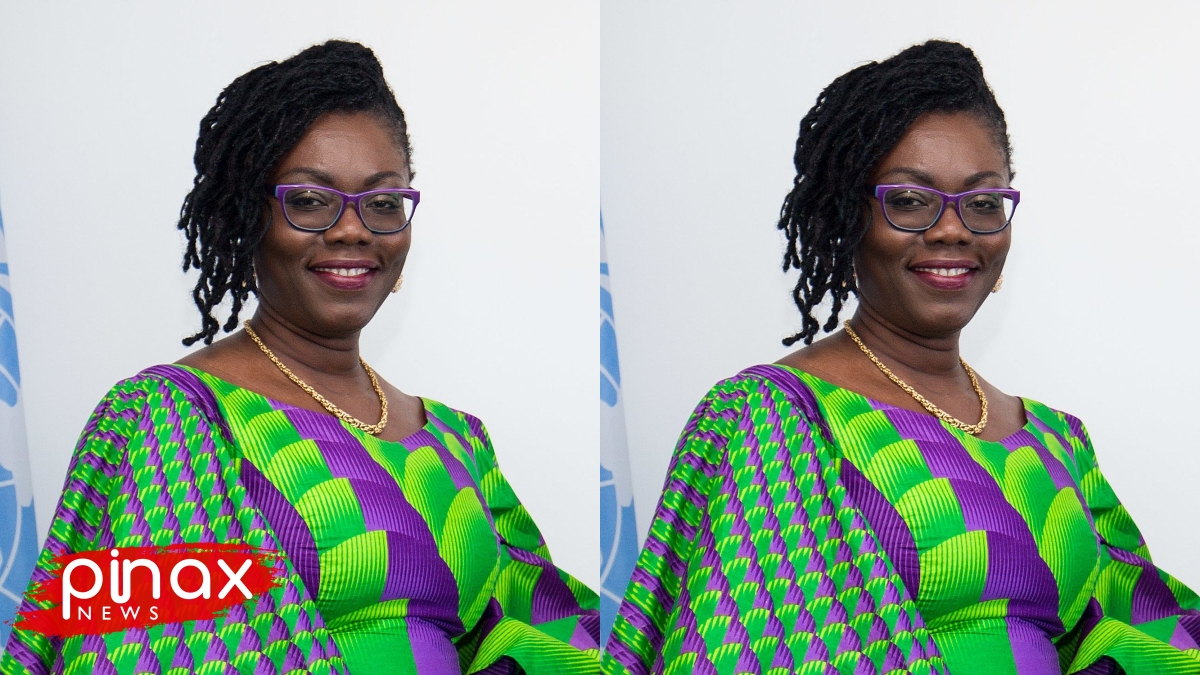 Popular Group Sues NCA and Attorney General over Sim Cards blocking
A popular Group on social media lead by former Musician cum Politician Kwame Obeng Asare popularly known in the entertainment industry as A Plus has sued the National Communication Authority and the Attorney General over the Government's decision to block all Sim card that have still not registered their sim.
According to the group in the petition, they want the Supreme court to dismiss the registration deadline and also dismiss any sanction against anyone who has failed to register their Sim. This comes after the NCA public declared that all unregistered Sim cards will be blocked after the 30th of September 2022.
It was announced earlier in the beginning of this month that all unregistered Sim card will be barred for a Period of 48 hours every week till they are blocked after the 30th of September. Posting the law suit on his Facebook page, Kwame A Plus captioned it:
The same government that cannot provide Ghana cards to Ghanaians for SIM card registration must not be allowed to execute a directive by the communications minister that unregistered SIM cards will be blocked by 30th September.
We are in the Supreme Court to seek a declaration that the action of blocking SIM cards by Dansoman Tatiana Ali" her agents and all stakeholders is unfair, capricious, abuse of power, and a breach of the fundamental human rights of ordinary Ghanaians.