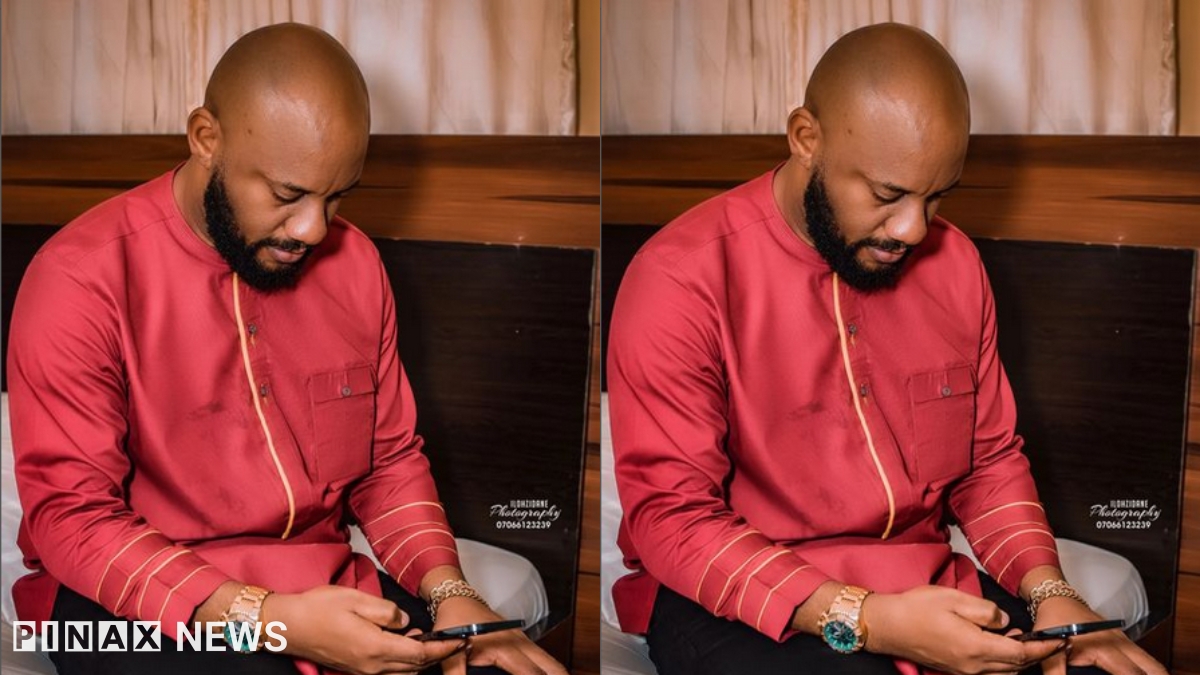 Social media uers drag Yul Edochie for saying Nollywood has become a dumping site for block head
Social media users are currently dragging Nigerian Actor Yul Edochie after he made a post about the new Actors and Actresses in the movie Industry. According to Yul in a post, He claim Nollywood has turned to a dumping site for block heads who claim to be in the Acting field.
He claim most of these Actors who have made their way into the industry cannot speak good English unlike in his days when there was standard for Actors and Actresses to follow. He then revealed that the Movie Industry is gradually dying.
He wrote:Everybody wan be actor and actress.
All the dummies around want to be actors and actresses.
Nollywood has turned to dumping ground for block heads.
Even people that can't speak good English have become actors and actresses in English movies unlike before.
People who know nothing about the craft are actors and actresses.
No respect for the profession anymore.
Nollywood don suffer.
Somehow everything dies in this country.
Why??
???
His post has sparked a wide debate on social media with some claiming he should mention names if he is bold enough.