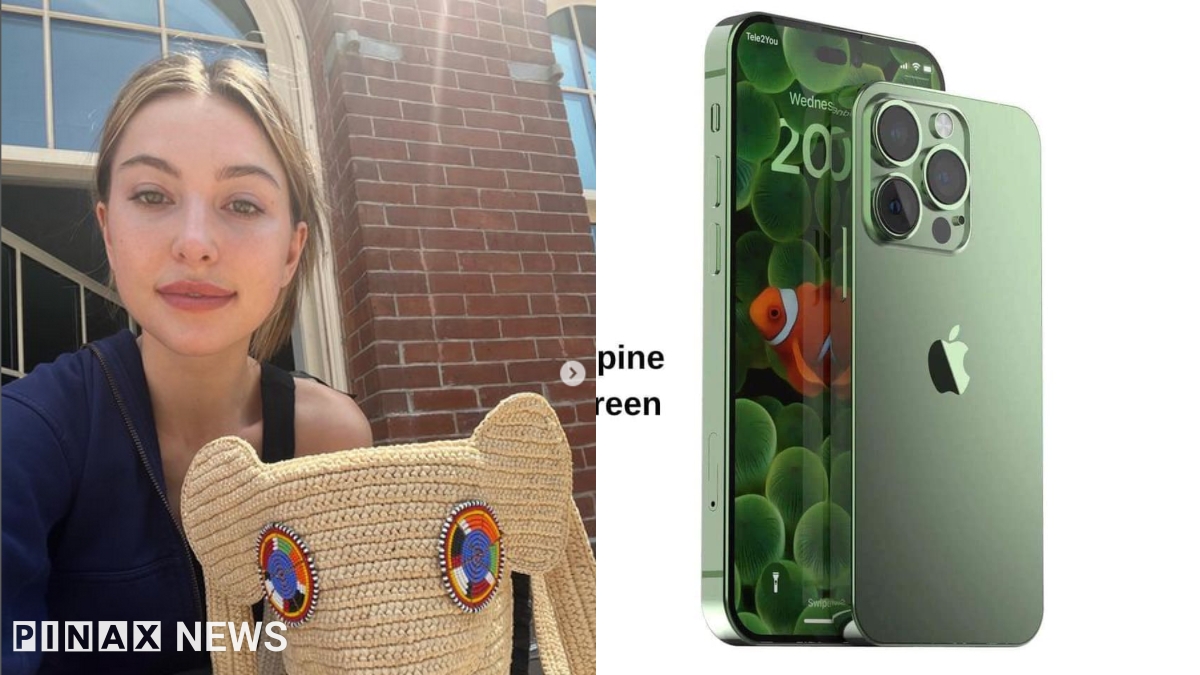 The daughter of late Boss of Apple Steve Jobs, Eve Jobs seems to be unimpressed with the new Iphone 14 as she has revealed this through her Instagram stories with a meme. According to her in the meme, the new Iphone 14 is the same as the Iphone 13 which she isnt impressed about
On her Instagram stories, Ev posted a Photo of a man in a wine shirt with strips while holding the same shirt in another hand with the caption, Me upgrading from the Iphone 13 to Iphone 14 after apple's announcement today.
Her post has sparked a wide debate with some asking if Iphone is just selling the same phones over and over again but just with a higher camera and higher specs this time.