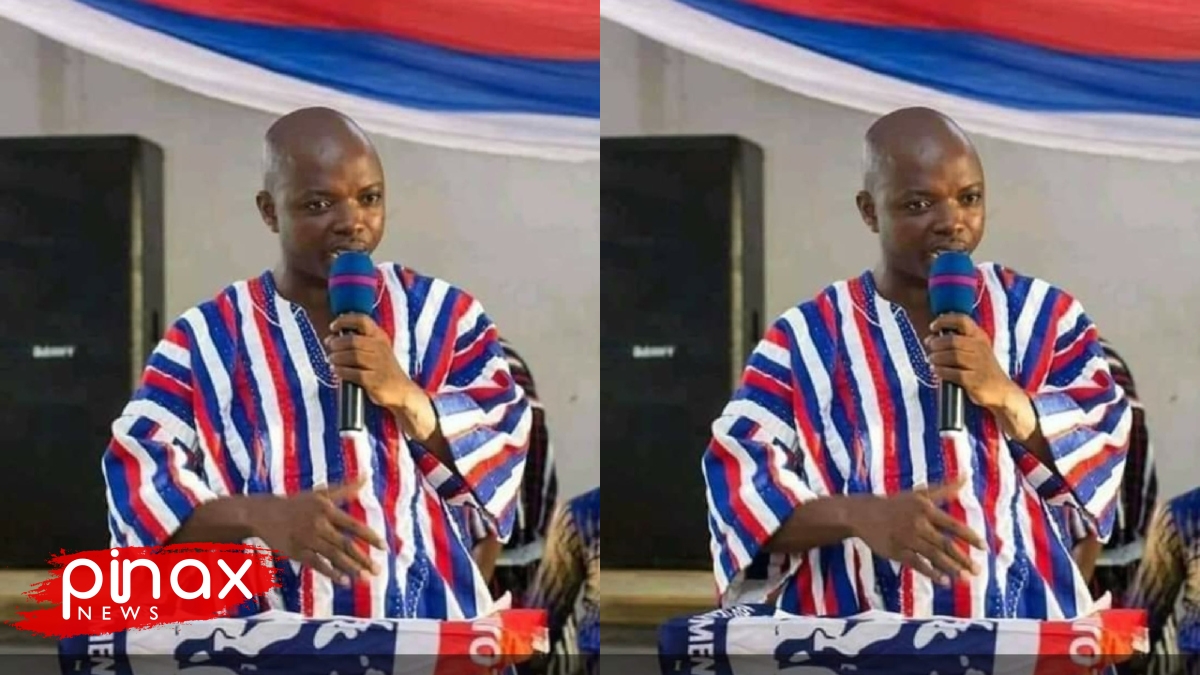 My life is currently worse under the Akufo Addo Government – NPP Chairman Abronye DC
Bono Region NPP Chairman, Kwame Baffoe popularly known as Abronye DC has dropped his dissatisfaction of the economy under the currently ruling party The Npp and The Akufo Addo Government.
According to Abronye, The President Akufo Addo has not being fair to him and that he has not provided any possibilities or Opportunities for him to improve his life despite his efforts and even acquiring certain enemies along the way.
He further revealed that He would never vote again even if the president endorses someone as the flag bearer for the next election because that same person might ignore him and his effort just like the President Akufo Addo has done.
During an Interview, in his words, he said:" Nana Addo cannot tell me who to support. I wont even listen to him. People who use to insult him and say he cannot be president are better people than I am since he came to power. Some of these people are chief executives, Deputy Ministers and Ministers and they are not supporting because of some exchange of words I had with them because of Akufo Addo"
"Whoever will come and tell me Nana Addo says we should vote for this or that I will spit in your face"