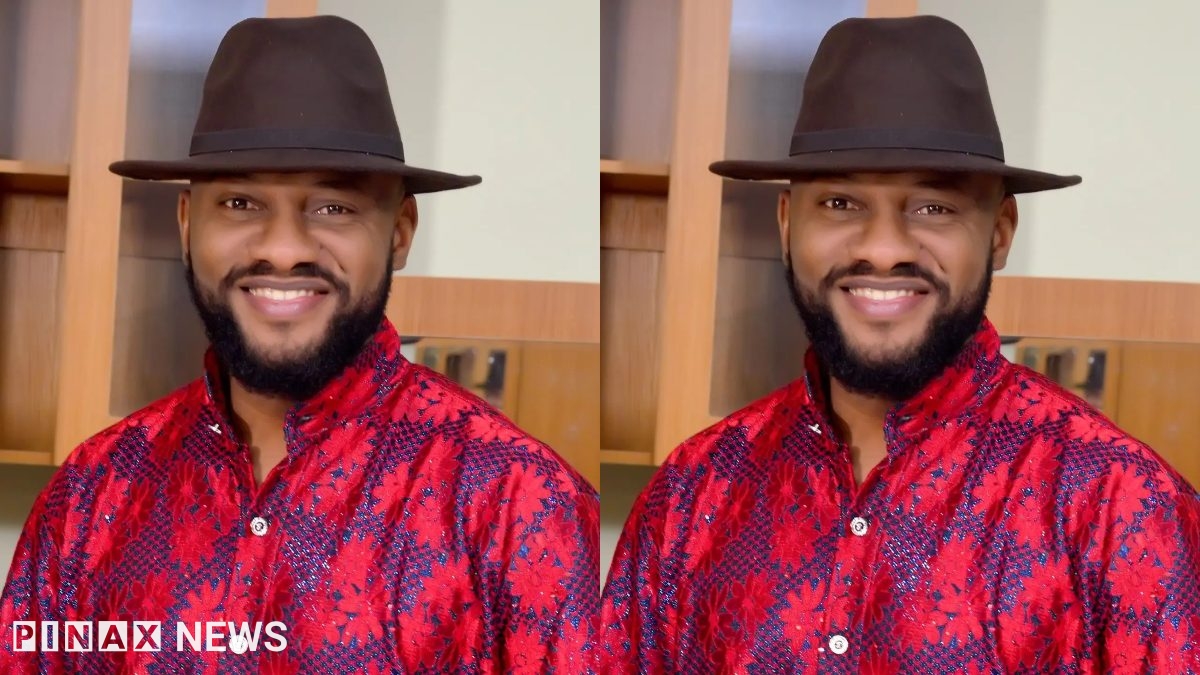 "May our hustle keep paying and May the Lord Protect out Kids" Yul Edochie prays for Parents as School resumes
Nollywood Actor Yul Edochie has sent a Prayer to the way of every parent as school resumes today the 5th of September 2022. In his words, Yul prayed for financial break through for every parent as well as protection for the kids.
On Twitter, he wrote: As we enter school fees season, Lord please provide for all parents. May our hustle keep paying. May we never lack the finance & capacity to keep giving our children the best. Lord please protect our kids & give them more wisdom to learn & be greater than their parents. AMEN!