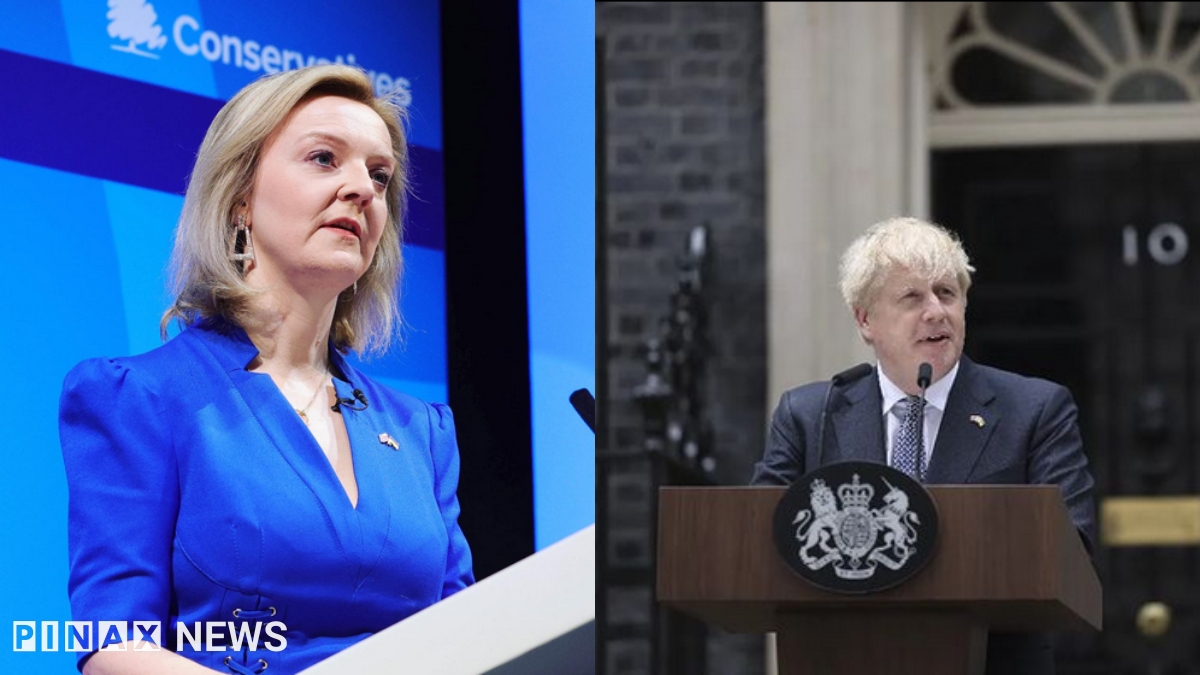 Elizabeth Truss to replace Boris Johnson as British Prime Minister
After the resignation of former British Prime Boris Johnson, The British conservative party has chosen Liz Truss as the new Prime Minister to replace Boris. Liz Truss is now the Next Occupant of No 10 Downing street.
After weeks of vigorous campaign between the foreign secretary Liz Truss and Rishi Sunak the party finally held its votes for the next leader. Liz Truss won with a whooping votes of 81,326 on Monday the 5th of September 2022 while former Finance Minister Rishi Sunak had 60,399 votes.
In her word after the results were announced, Truss said: " I will deliver a bold plan to cut taxes and grow our economy. I will deliver on the energy crisis, dealing withe people's energy bill but also dealing with the long term issues we have on energy supply."