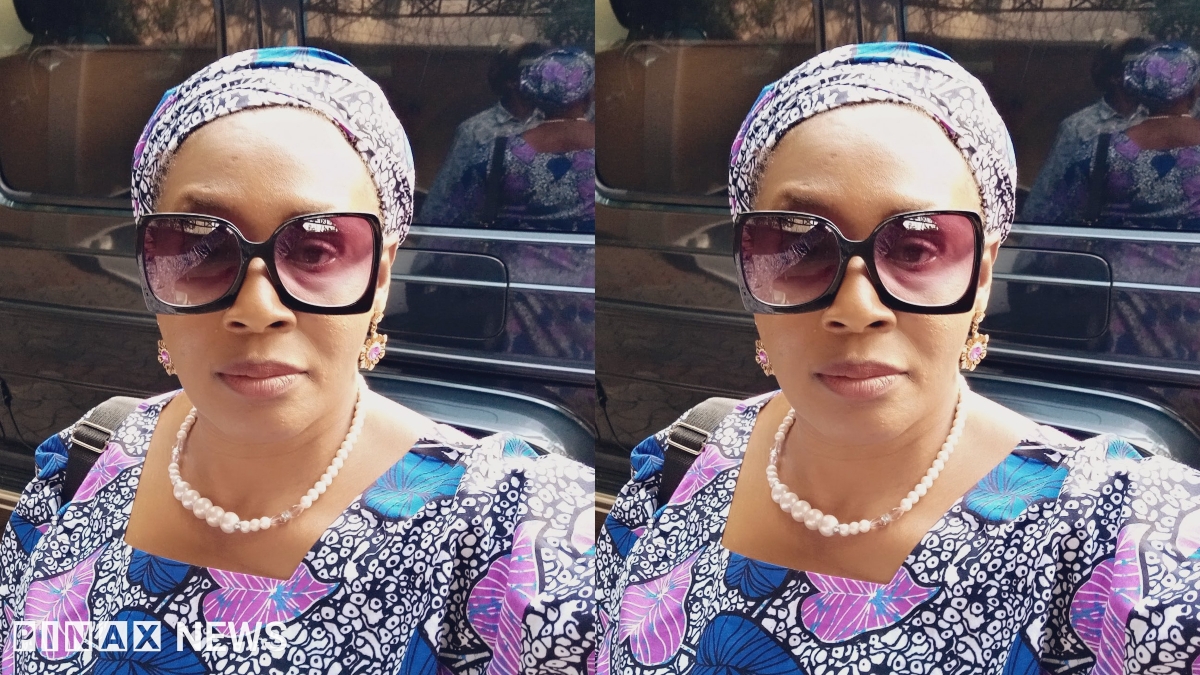 Nigerian Investigative journalist Kemi Olunloyo has alleged uncovered the identity of the face behind the popular blog Gist lover. Social media users have since been wondering the identity of the face behind the blog as it keeps giving them premium content about celebrities.
Gist lover has exposed a lot celebrities with valid information which on other blogger has hence becoming public number one enemy. On the official Faceebook page of Kemi, She has dropped pictures of a lady claiming she is the face behind the blog.
Kemi wrote:
Mary David Onaichenen of Gistlover has a poor command of English and runs Gistlover and the adverts. I broke this information two years ago after investigating the ad route McCoded blog. The former IGP Adamu reportedly used GPS technology to locate her as based in Abuja then she vanished underground. Her lawyer wrote me a cease and desist letter claiming I'm endangering her. I REFUSED to take my post down. Ultimately she wrote a post telling her followers that she's not going to waste her time with a "mad" woman.
If you like keep insisting a man owns Gistlover. This is the woman collecting all your advert money and the one who posted my address, phone number and my former apartment online. I'm surprised that she continues to fool you. SHE WAS RAISED IN SOUTHWEST NIGERIA AND SPEAKS FLUENT YORUBA JUST LIKE I SPEAK FLUENT IGBO AND YORUBA BUT CANT READ OR WRITE IT WELL
Typical Nigerian mentality.