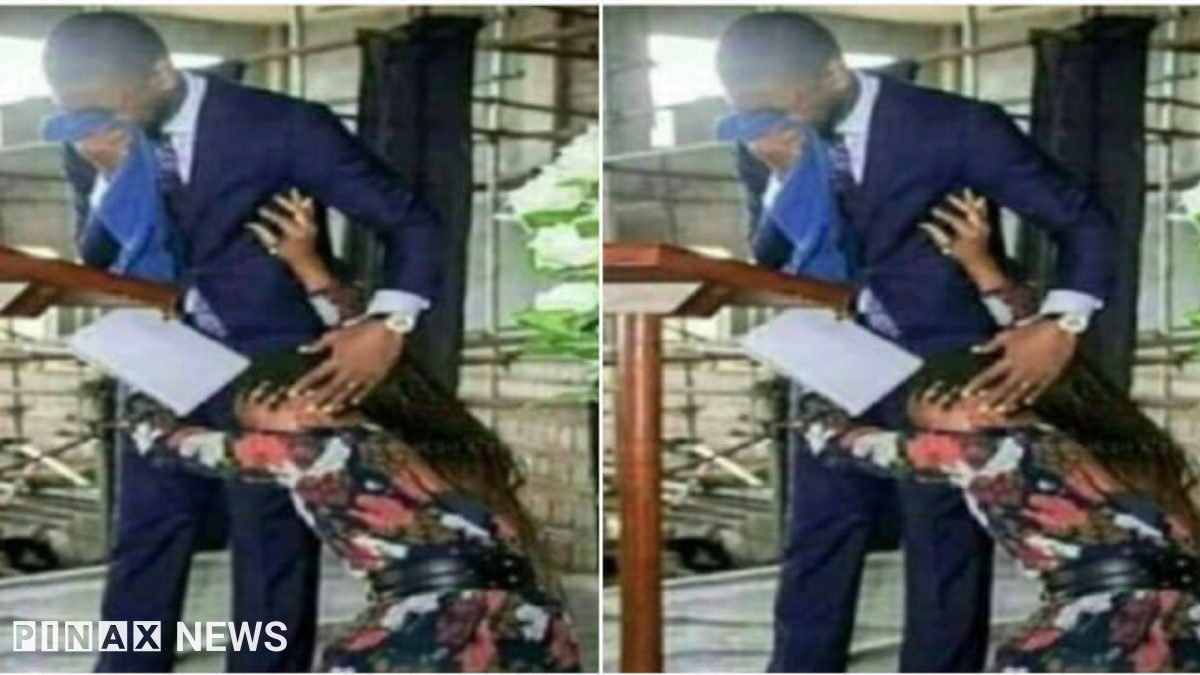 My Pastor husband has slept with all the women in his church in the name of counselling – Osofo Maame breaks down
While her significant other (the minister) keeps on having sexual experiences with women in the congregation, the minister's better half goes to Confessions with Ms. Nancy for direction.
Osofo Maame portrayed exhaustively the way that her companion involves the working environment as a sexual cavern and how he legitimizes his way of behaving by saying it's a heavenly order.
"I'm married to a known pastor. Known not only in Ghana but beyond. And we have many people believing in him and believing in our work. I don't know when this behaviour started, but I can say it has started for a long time.
"We have counselling sessions mostly on Mondays, and sometimes we do Wednesdays. And when it's a serious situation, he has other days he opens for you to come and see him. All these go on in the church office."
Osofo Maame revealed that during counselling, her husband preferred to administer the session in privacy with these women without her presence. She admitted she did not find it untoward until she got hold of his phone.
"I never saw any disadvantage with what was going on until one day, I hopped upon my husband's phone. And I read a message. That is how I found out what was going on. Apparently, there's a woman who came to see my husband.
"And from their chats, it looks like they are having sexual intercourse. They have been having sex in the office. And the women are more than I can count. From the messages on his phone, he has slept with almost all the women in the church," she tearfully told Ms Nancy.
She claims that he has slept with minors, including her own goddaughter. However, he shows no regret when asked about it. How can we help her?
"He made her think it's all a spiritual direction from God. He's a prophet. He does miracles in church. When I saw the whole thing, I confronted him.
"Thinking he will feel all sorry, say he wouldn't do it again. But he felt boldly strong about it. He didn't see anything wrong with it. He was like we give what belongs to Caesar to Caesar," Osofo Maame concluded.