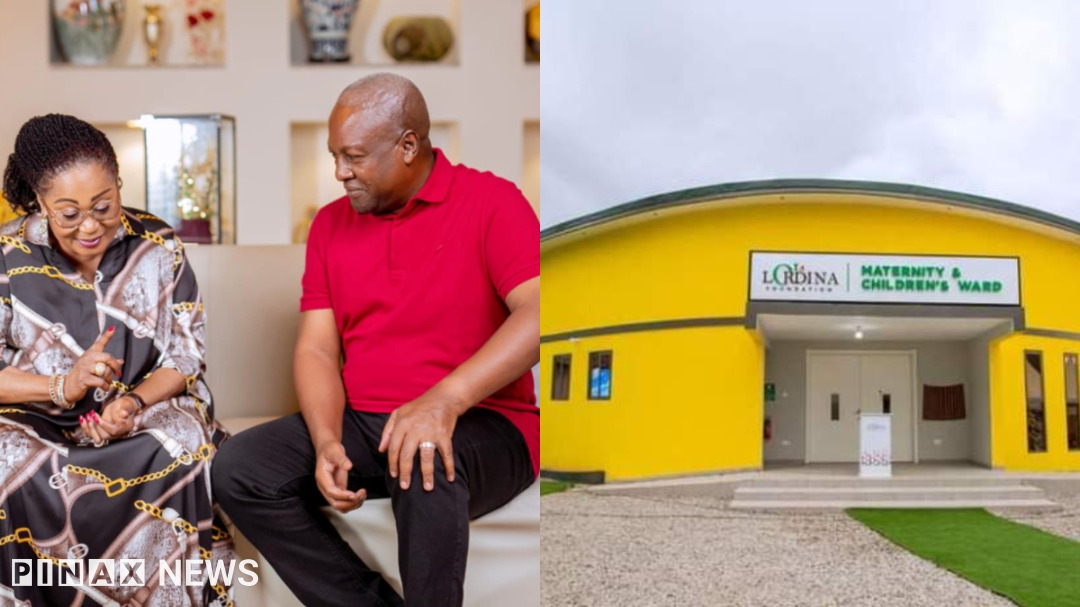 Photos of The New Maternity and Children's Ward Inaugurated By John Mahama And Lordina Pops Up
Previous President, John Dramani Mahama and his better half, Former First woman, Lordina Mahama have authoritatively appointed the maternity and youngsters' ward for Bole District. In a long Facebook post, Lordina Mahama composed;

By the Grace of God, on our 30th marriage anniversary, my husband and I have the pleasure to inaugurate the Lordina Foundation Maternity and Children's Ward for the Bole District Hospital.

The inauguration ceremony was attended by the Paramount Chief of Bole, Bole Wura Sarfo Kutuge Feso I and other chiefs, the Bole District Chief Executive, Savanna Regional Director for Health, the Bole District Director of Health, management and staff of the Bole District Hospital and the Bole Midwifery Training School.

The 865sqm Lordina Foundation Maternity and Children's Ward has a total of 45 beds, 10 baby cots, 5 weighing scales with height measurements, a Kangaroo Mother and Child Care Centre, a Delivery Room with two delivery beds, and a Recovery Ward.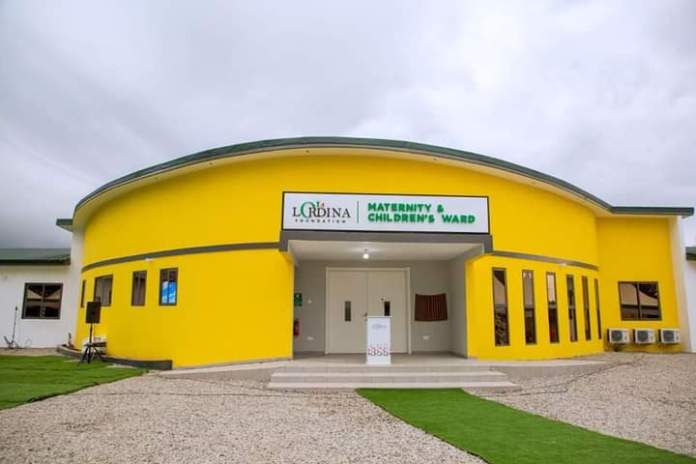 The facility also includes a Neo-natal Intensive Care Unit (NICU) with 3 incubators, 5 phototherapy units and a baby weighing scale. A theatre space with 2 theatre beds, theatre light and stool also make up the facility.
Lastly there are rooms for Sterilization, Examinations, Doctors consulting room, Nurses workstations, and a Linen Room.

I want to thank all our partners and stakeholders that played a part.

This facility is an important part of achieving improved maternal health and reduced infant mortality for residents of Bole and it's environs.