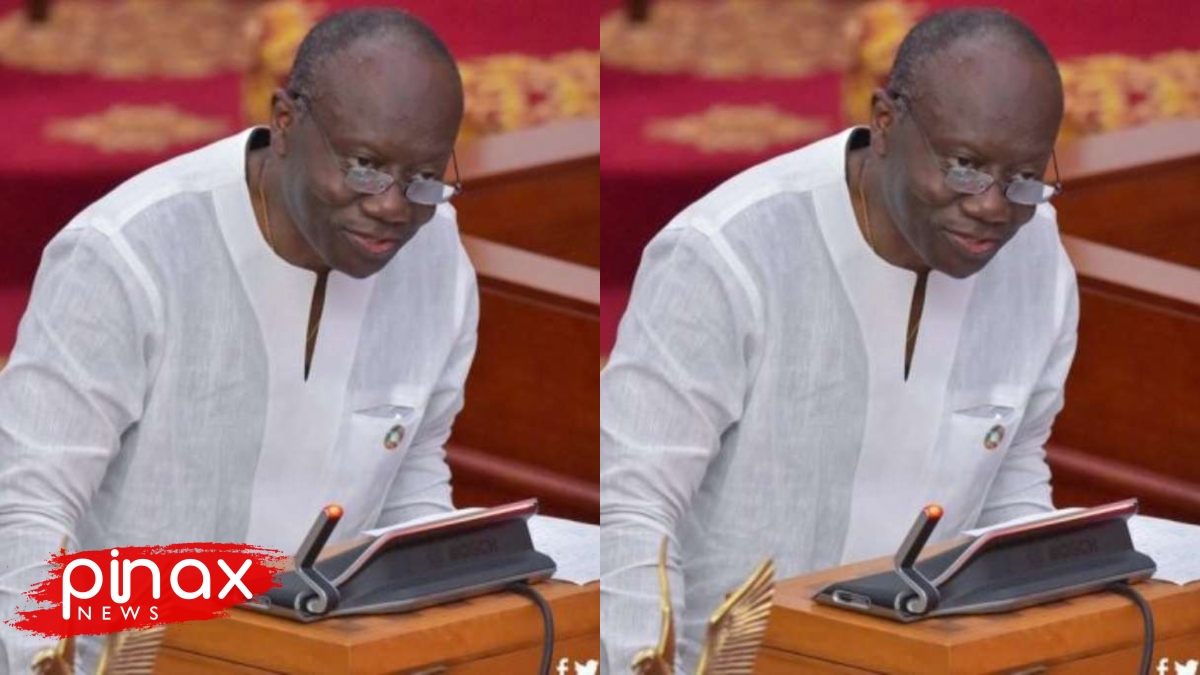 Ofori-Atta has served notice that new streets to be developed by government will be rung.
He said the streets will have clients paying while at the same time going on them to recuperate the expenses.
Mr Ofori-Atta spread the word about this on Monday, July 25 when he conveyed the mid-year spending plan survey in Parliament.
He stressed that the new activities should be "self-funding" and that must be accomplished assuming the streets are rung.