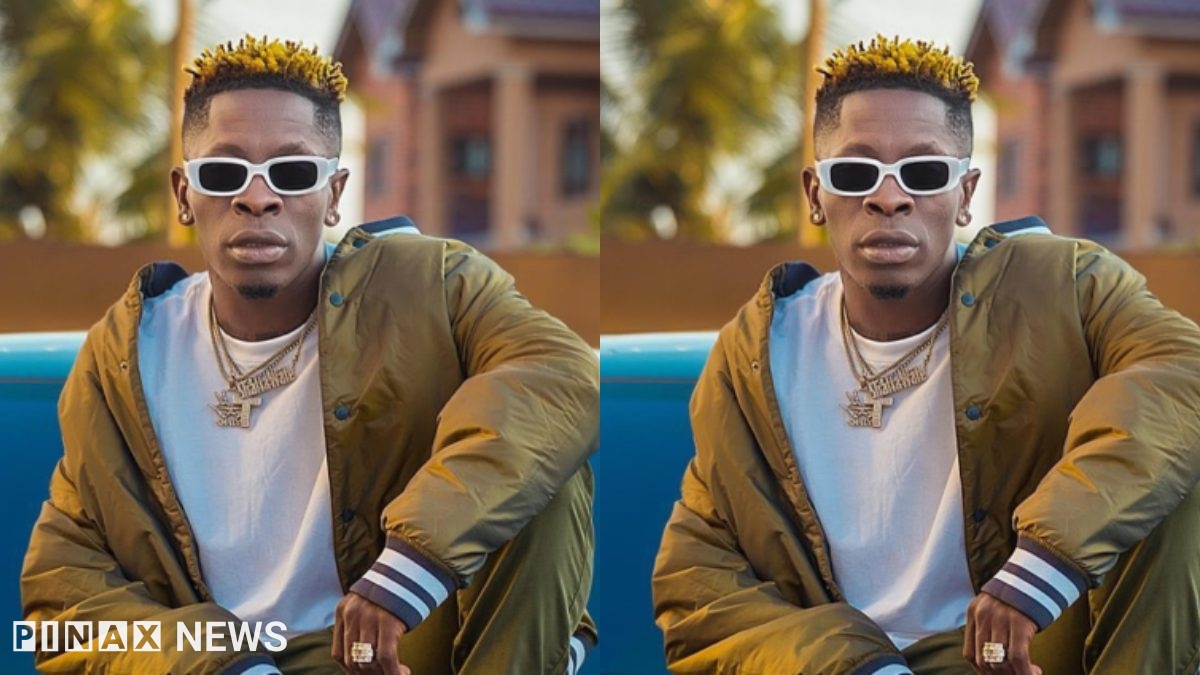 I Beef With Nigerians  To Create Opportunities For future generations – Shatta Wale
Shatta wale, a dancehall performer, has justified his frequent verbal sparring with other musicians, notably those from Nigeria.
He claims that by fighting with these famous musicians, he is giving Ghana's younger generation a chance to get into the Nigerian music scene.
On Daybreak Hitz fm, the self-proclaimed "dancehall king" emphasized that he doesn't mind getting dirty as long as the consequence changes the course of the nation's music business.
"I have created the space for many. And nobody can come and tell me otherwise. Even when I am beefing with Nigerians, I am doing it because of the next generation. Now everybody is getting the opportunity.
Everybody is going to Nigeria because that awareness is there. I have done things that even if I can't go to Nigeria, I want to see the Black Sheriffs, the Medikals entering there now. This is because we now see Nigeria as our America. So, we must get the Nigerians' attention that is why I have sacrificed my life for the industry," he told Andy Dosty on Hitz FM