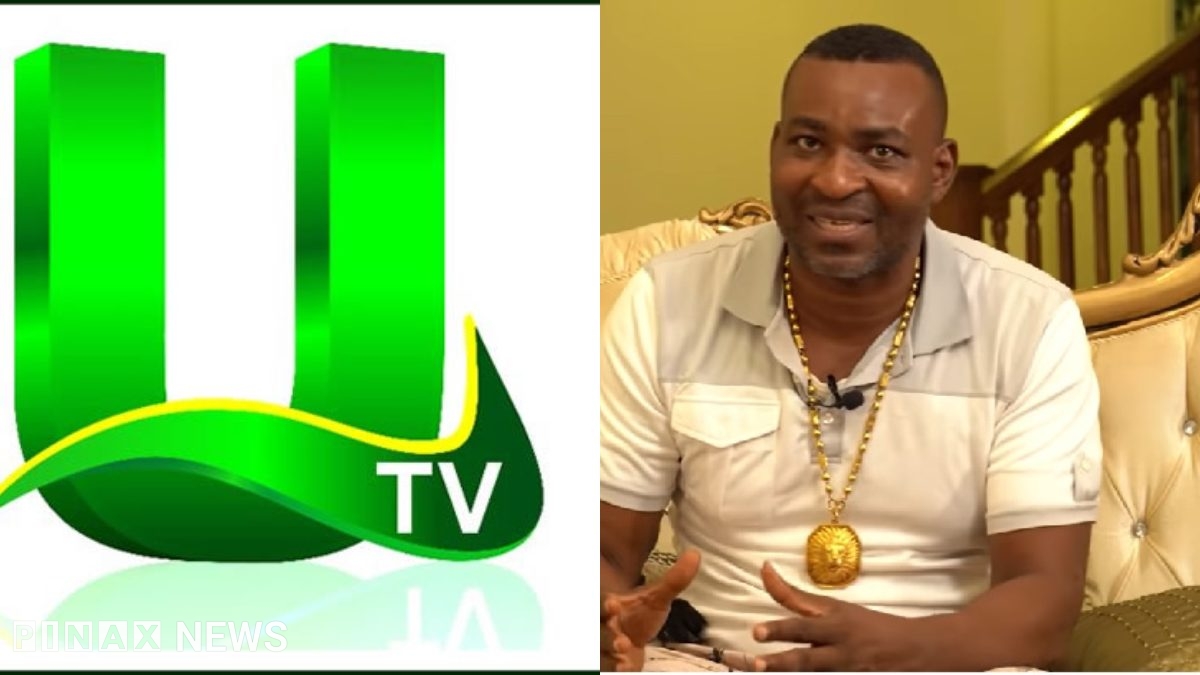 UTV Apologies To Chairman Wontumi
The NPP's Chairman Wontumi, Bernard Antwi Boasiako, of the Ashante Region, has received an apology from the media outlet United Television.
After United Television included comedian Afia Schwar as a panel guest and talked about the argument they had, there was an uproar on social media.
UTV has come under fire from social media users for including Chairman Wontumi in a discussion on their program United Showbiz.
Nana Tornado was one of the critics of United Showbiz and its cast.
Nana Tornado criticized the television network and Fadda Dickson on his Instagram page for allowing a guest, Afia Schwar, to disparage Chairman Wontumi on their show.
The Ashante Regional Chairman, Asare Boasiako, has received an apology from United Television for the offensive remarks that were made against him during the entertainment show in the midst of the uproar.