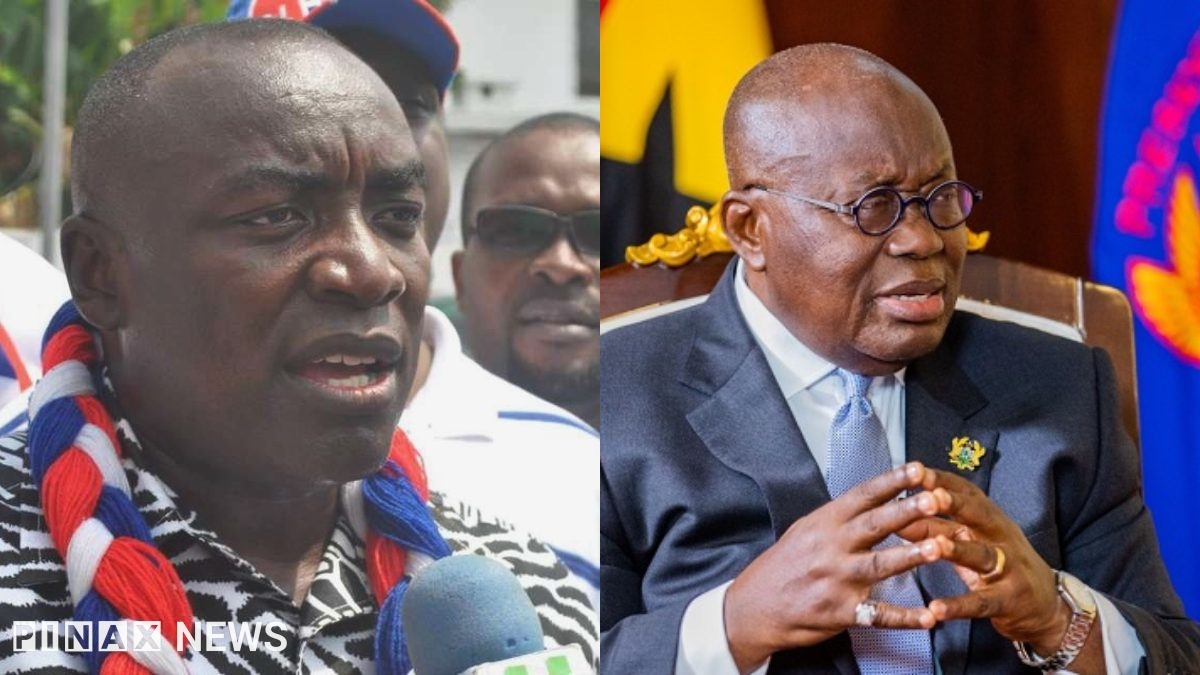 Many NPP Gurus Hate Nana Akufo-Addo-Kwabena Agyapong Reveals
Kwabena Agyapong says many leading NPP members hate Nana Addo.
A Former General Secretary of the governing New Patriotic Party (NPP), Kwabena Agyei Agyepong, has published that there are quite a fewmainindividuals of the ruling New Patriotic Party (NPP) who pretent to admire President Nana Akufo-Addo however secretly despise him.
Mr. Agyepong, who stopped short of mentioning names, stated that although many leading members of the NPP hate the President they only tell he (Kwabena Agyapong)yet can't say it to Nana's face.
"We have to protect ourselves, protect the party. I have been a Press Secretary to a President (John Agyekum Kuffuor) for close to 6 years. I will die with the secrets in my head because the leaders pretending to love President Akufo-Addo, they know that I know that a lot of them it is not correct…They come and talk to me. I know what they say. There are people I've gone to their houses, they know what they've said to me about the President. There are a lot of things that one has to go to the grave with," he revealed.
Speaking on a wide-range of problems in an extraordinary interview with Kwami Sefa Kayi on Peace FM's morning show "Kokrokoo" on Friday, July 1, 2022, Mr Agyei Agyepong expressed deep bitter emotions about how the celebration has handled him over the years.
After seven (7) years due to the fact that he was once suspended and restored with the aid of the party, he has these days set the archives straight on whether or not or no longer he used to be responsible of the offences added in opposition to him.