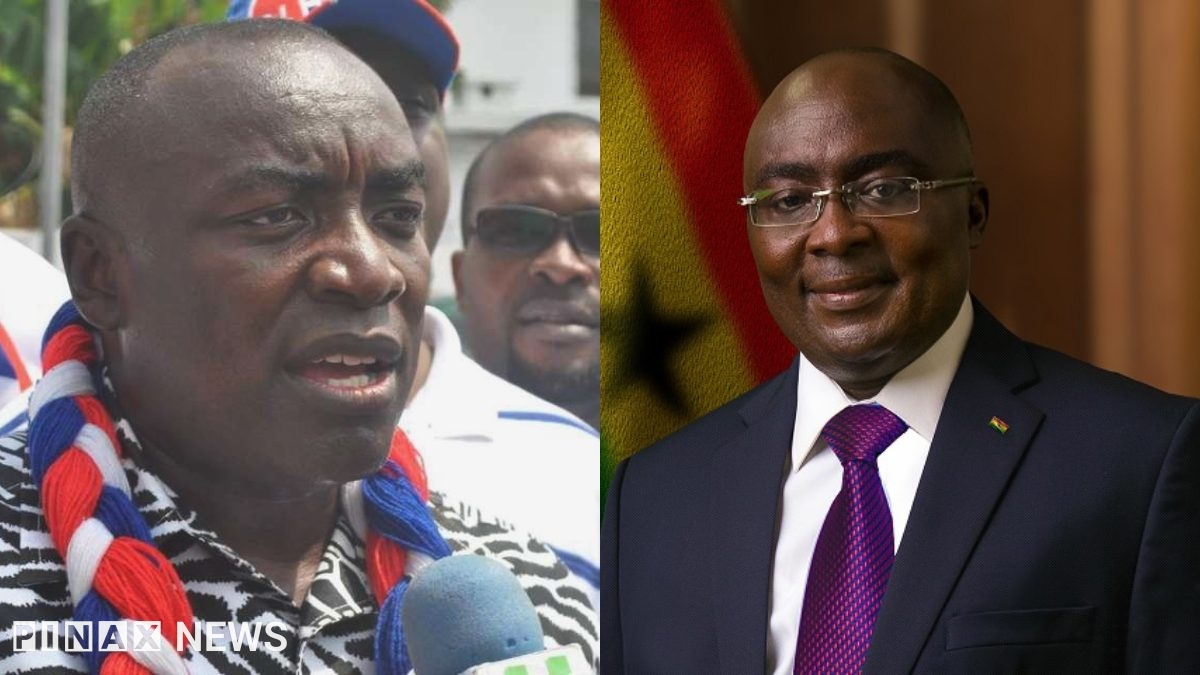 They Did Not Want Dr. Bawumia To Stand As President-Kwabena Agyapong Drops Deep Secret
The former General Secretary of the New Patriotic Party, Kwabena Agyei Agyapong, has revealed a deep secret about Dr. Bawumia that many of his fans don't know.
He stated that if not for the respect the NPP executives had for Nana Addo they wouldn't have allowed Bawumia to be his running mate.
"2008, Dr. Bawumia was once now not a member of the party. We have been very charitable with Dr. Bawumia. If  not for the respect we had for President Nana Addo Dankwa Akuffo Addo, we would not have allowed Dr. Bawumia to be the running  mate. I used to be there at the National Council meeting. I can kingdom on authority that the executives had been quarreling as to why Nana Addo couldn't get anyone apart from Bawumia.
"We later gave Nana Addo the advantages of the doubts. We have finished nicely for you. To be the Vice President is something. You have to be very content material with it," he said.