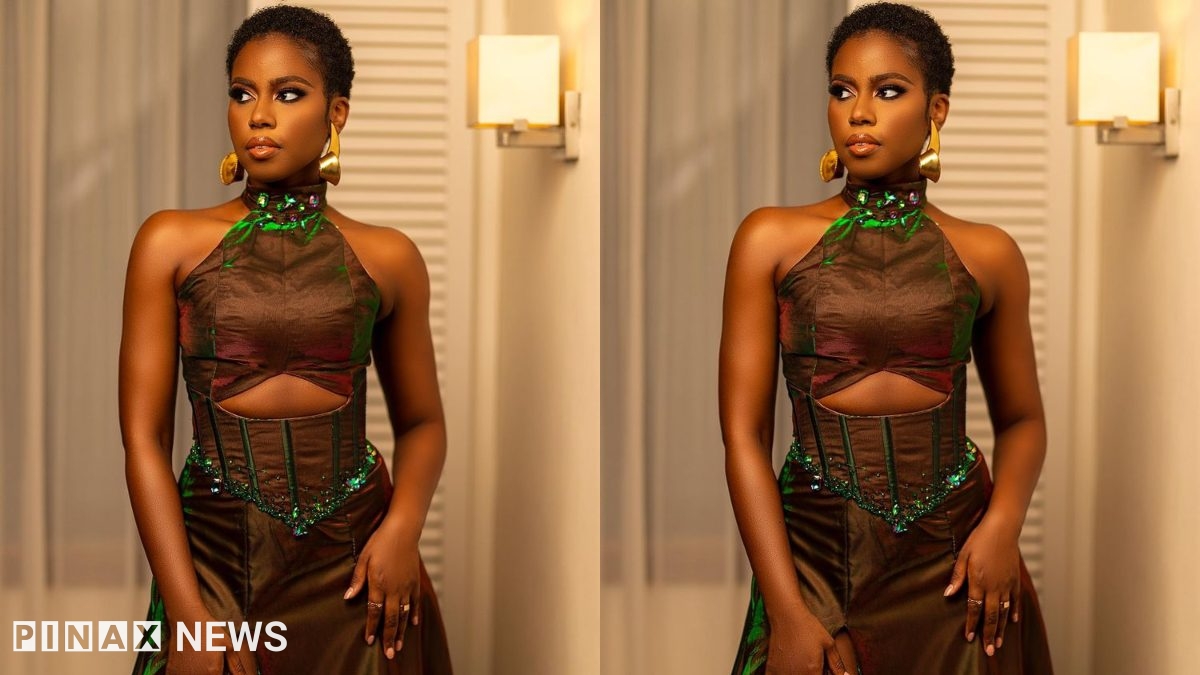 I Spend GHS700 On Fuel, Times Are Hard-Mzvee Cries
In recent times Ghanaians complain bitterly about the current economic crisis that has befallen Ghana and many thought that the rich are not complaining.
Well Ghanaian singer Mzvee has complained about the high cost of living in the country
The singer revealedthat she currently spends more on fuel than she did in the past in a recent interview.
"Everything has been enhanced," she said.
She is now required to pay more than 100% of what she used to pay for her car's fuel.
It's difficult in Ghana, she said, "I used to fill my tank for approximately GH 300, but now it costs close to GH 700."
MzVee stated, "I don't have a positive take on ELevy because I feel like it's a double taxing situation," when asked about the recently implemented electronic levy.
"I think there are basic things we should look at before we think about building a national cathedral in this country. I feel like for every five minutes there is a church, so why don't we focus on fixing street lights, fixing potholes basic things like that before we think about one big church for God," the singer, who dropped a new album 10-Thirty a few weeks ago, said in the interview at her home."
After the introduction of the digital levy as a ability to resolve Ghana's monetary problems, the authoritiescurrentlyintroduced its choice to go for an International Monetary Fund (IMF) bailout.
The authorities has blamed the difficult financial stipulations and enlarge in the fees of items and offerings on the Russia-Ukraine war.