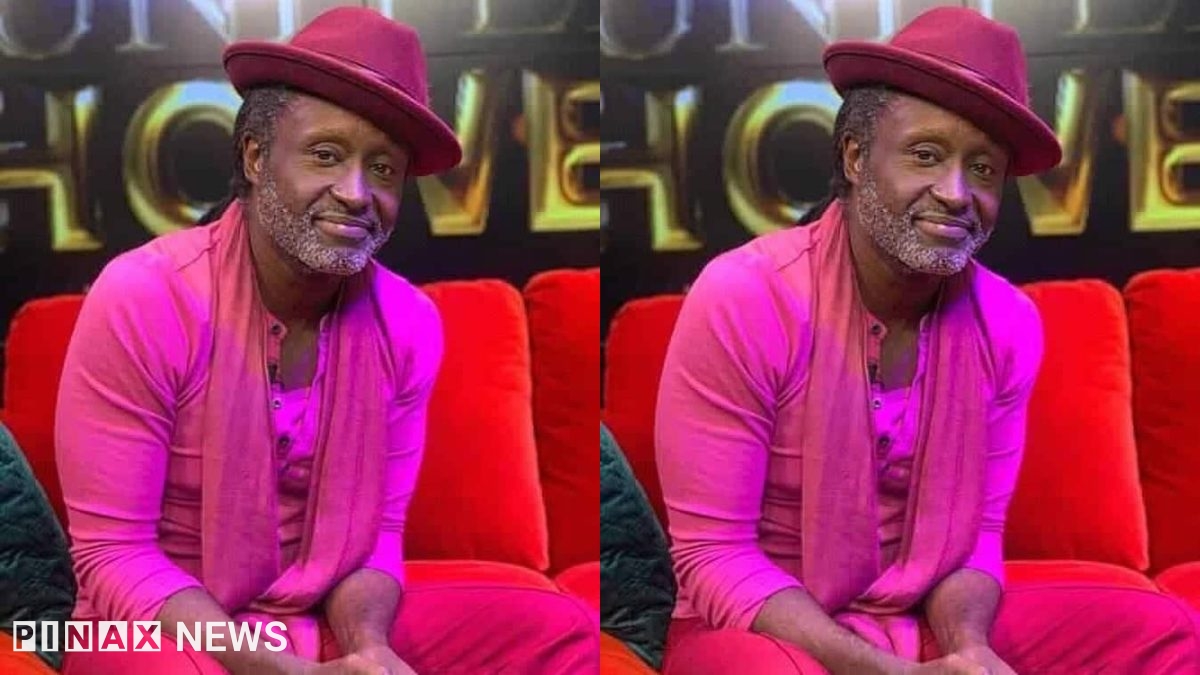 I Get More Respect From Nigerians Than Ghanaians-Reggie Rockstone Says
Famous Ghanaian Hiplife artiste who doubles as an entrepreneur, Reggie Rockstone has said that he has gained more respect in Nigeria over the years than in Ghana.
In an interview on Hitz FM with Andy Dosty the legendary singer was asked whether he felt disrespected about an Afrobeats documentary mistake that was uploaded on Netflix recently.
The only people who disrespected me were my people Ghanaians and the media went along with it. I was popping off in 1993. But according to the Afrobeats documentary I started in 1999 which is false.
Reggie went on to say that the documentary despite naming some Ghanaian artistes it didn't tell the full story of contributions that these artistes have made in the industry.
Meanwhile Mzvee has said that she feels she has done more than enough at age 30.