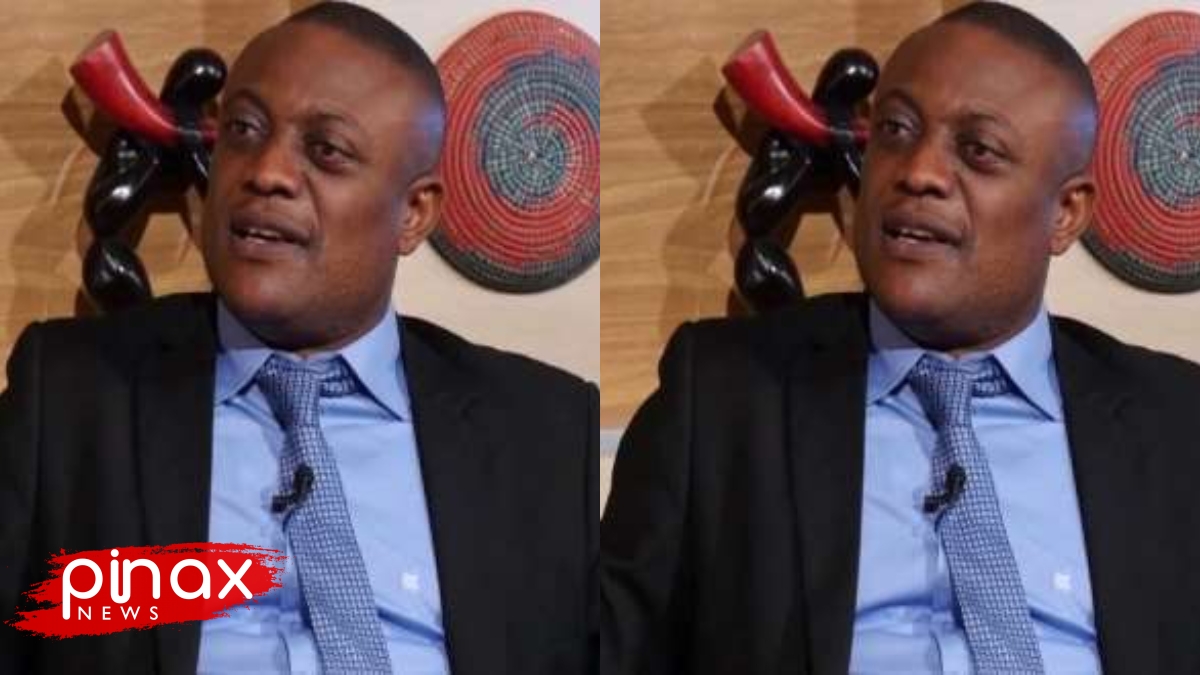 Private legal practitioner, Maurice Ampaw believes the Speaker of Parliament, Alban Kingsford Bagbin interpret the country's constitution wrongly.
He says the constitution isn't an 'English Book' to be interpreted anyhow.
Apart from the Speaker wrongfully interppreting the constitution he says he is not in the position to be interpreting Ghana's constitution.
"I was surprised at Speaker of Parliament conduct and attitude towards articles 117 and 118. He has no constitutional mandate to do so," he stated while speaking on 'Ghana Montie' show aired on Neat FM.
Maurice Ampaw made this comment while reacting to Madina MP, Francis-Xavier Sosu's pending arrest and the Speaker of Parliament's recent claim that he is more powerful than Dr. Bawumia.