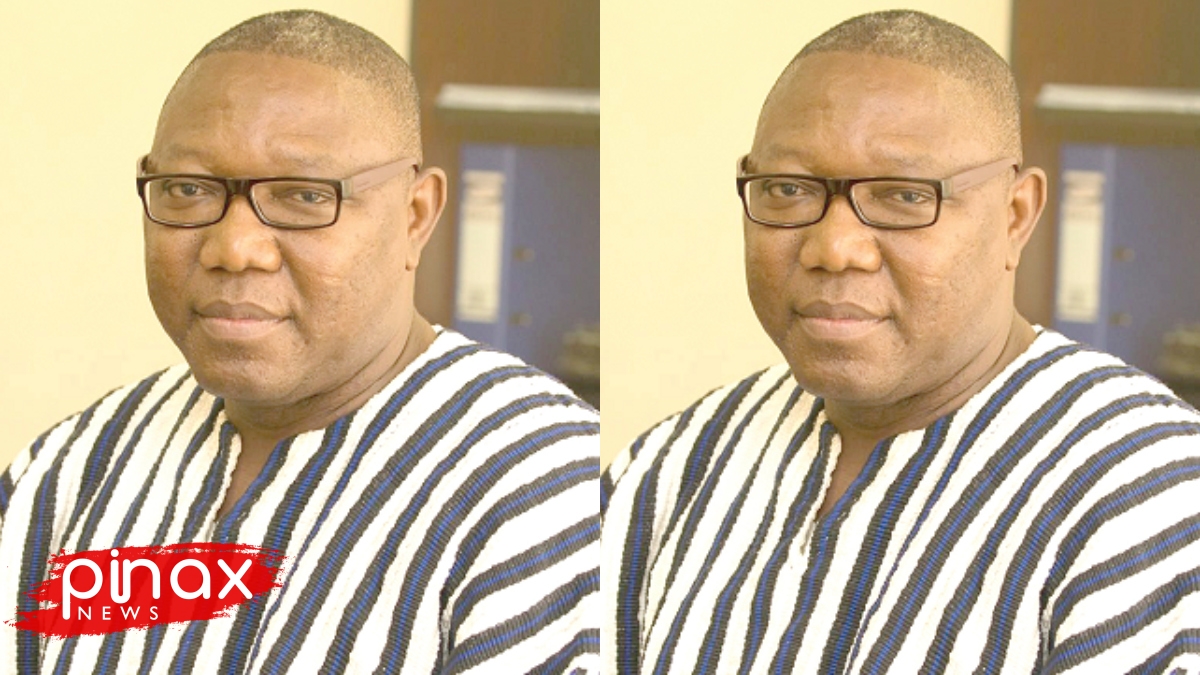 Member of Parliament for Builsa South constituency in the Upper East Region of Ghana Dr. Clement Apaak has put the purchasing of past examination questions for 2021 students who will be sitting for the West African Senior School Certificate Examination to questioning.
The MP says the purchase of past questions also known as "pasco' isn't necessary hence asking the government if its now a new policy.
He made this comment after the Education Minister stated in Parliament that 446, 958 past questions have been purchased at a unit price of GHS78.
Last year, the government of Ghana purchased past questions for the final year students hence making the MP to question government if it has become a new policy.
"The Minister must come clear and tell us whether this has become a policy now. I believe strongly that the procurement and distribution of past questions would soon be listed as one of the variables in defining free SHS. In my public engagement with the Deputy Minister of Education, Dr. Ntim Fordjour, he indicated that the government doesn't want to burden parents and so by inference this is being seen as free education and so they should come clear and tell us", he sttated.
He is of the view that the state will make a budget if the government comes clear that purchasing of "pasco" is now a policy.