Unlike many celebrities and some men of God who flaunt their wives and kids at any least opportunity, famous Nigerian televangelist, T.B Joshua finds it hard showcasing his family. In the past many people thought he wasn't married until he disclosed that he had kids and wife. He went on to disclosed that he would have loved for his wife to be like him but unfortunately he can't anoint her because it God who does that. We have gathered some information about his wife and kids.
T.B Joshua's wife Evelyn Joshua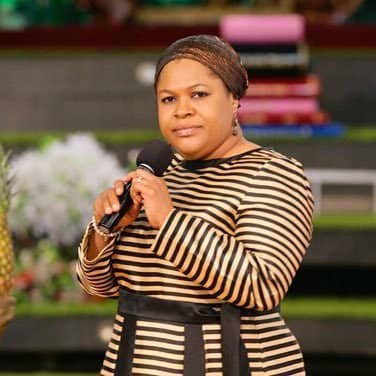 The Nigerian televangelist is married to Evelyn Joshua. She agreed to marry him when he proposed to her on their first meeting. T.B Joshua has always referred their meeting as divine and one that was arranged by God. Report say the man of God had seen her four days earlier before they finally met. She was said to have visited the man of God for guidance but she met his absence on her first attempt but succeeded when she went again. After conversing for a while in his office the man of God proposed to her. They eventually married in 1990 after courting for a short while.
Evelyn was born on 17th December 1968. She hails from Okala Okpuno in Oshimili North Local Government. She is a twin but her twin brother is no more. Her parents are Mr. and Mrs. Nicholas Akabude. She schooled at St. Emecheta Primary school in Ezi town located in Delta. In 1977 she completed her primary education at Orile primary school after leaving her previous school. She was working at Nigerian Distilleries in Ota and was a member of the Assemblies of God church before meeting her husband.
T.B Joshua and Evelyn's children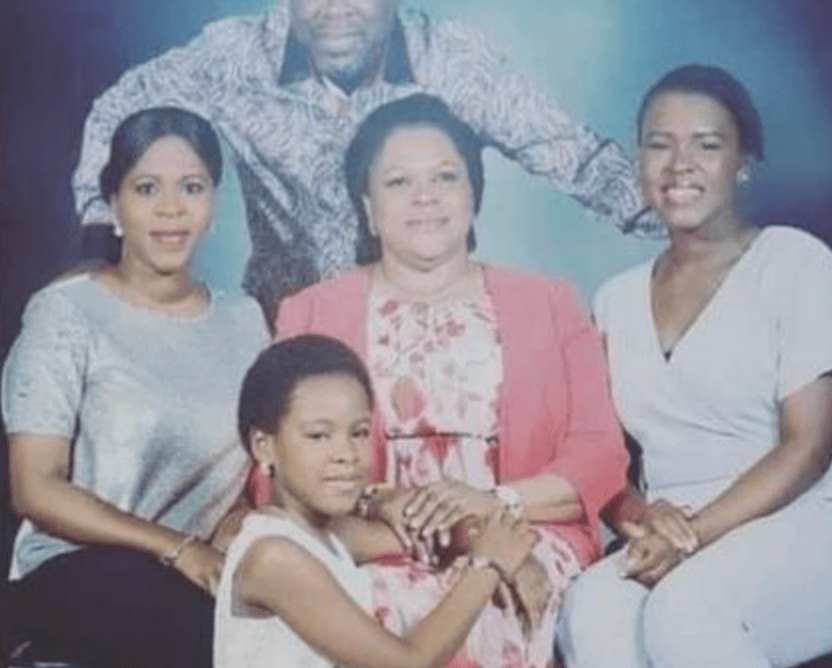 T.B Joshua and his wife have three children. All the two are women. They are Sarah and Promise Joshua. They are both adults. There are speculations that the man of God has a son but that is false. Sarah is a graduate of the London School of Economics where she studied law. The second child, Promise Joshua studied International Relations and Politics at the London School of Economics. The third child isn't well known but the man of God once disclosed that she was in Secondary School.