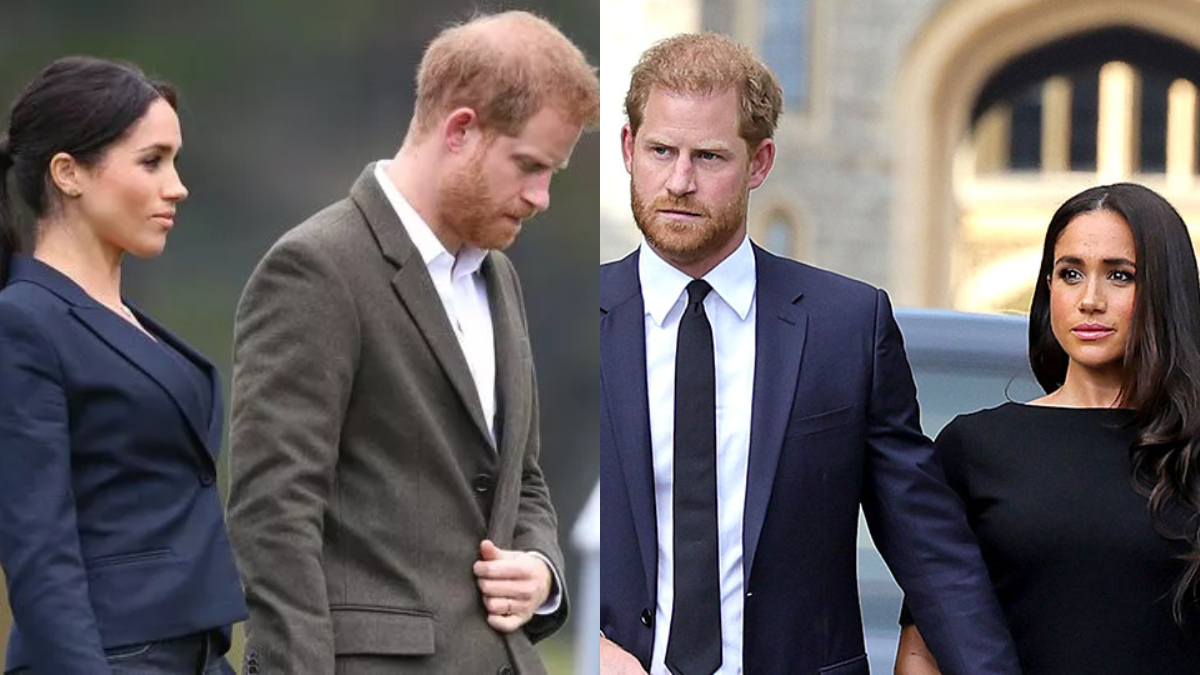 Prince Harry and Meghan Markle's production company Archewell Productions is behind the new docuseries Heart of Invictus, which was released on streaming platform Netflix this week.
Heart of Invictus is understood to have failed to top the charts on Netflix following its release on the streaming platform earlier this week.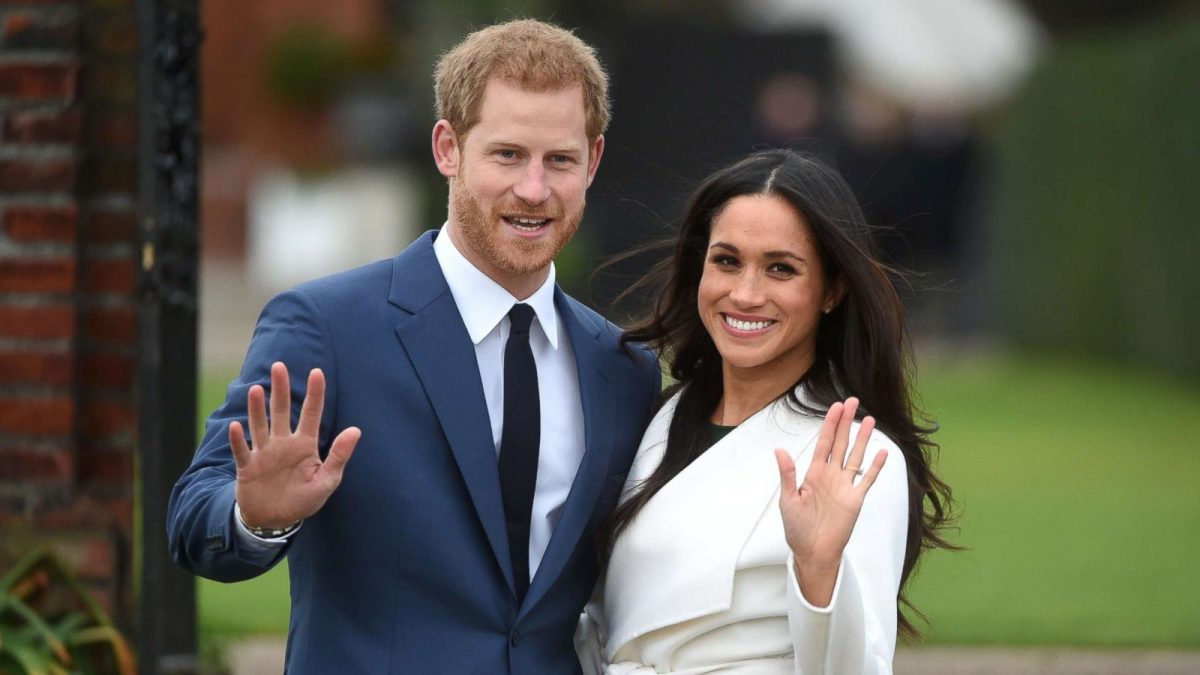 The show was released on Wednesday and is a collaboration between Netflix and Archewell Productions. The latter is a production company created by Prince Harry, and his wife Meghan Markle, which they set up to produce content that informs, elevates, and inspires viewers.
The five-part series follows a group of competitors in training for last year's Invictus Games. The sporting event was founded by Prince Harry in 2014 and is held annually for wounded, injured and sick servicemen and women.
Prince Harry and Meghan who are said to have signed a deal with Netflix in 2020 – both appear in the limited series. This includes a scene of them at the opening ceremony of the Invictus Games in the Netherlands last year.
Heart of Invictus was released on Wednesday and just days later it isn't currently on Netflix's Top 10 charts. The charts in the UK at the time of writing on Saturday include other TV shows such as Derry Girls, Who is Erin Carter? and Painkiller.
And it's been reported that the docuseries has failed to get into the Top 10 at all since it was released. Newsweek reports that it has failed to break into that chart in both the US and the UK since its global release earlier this week.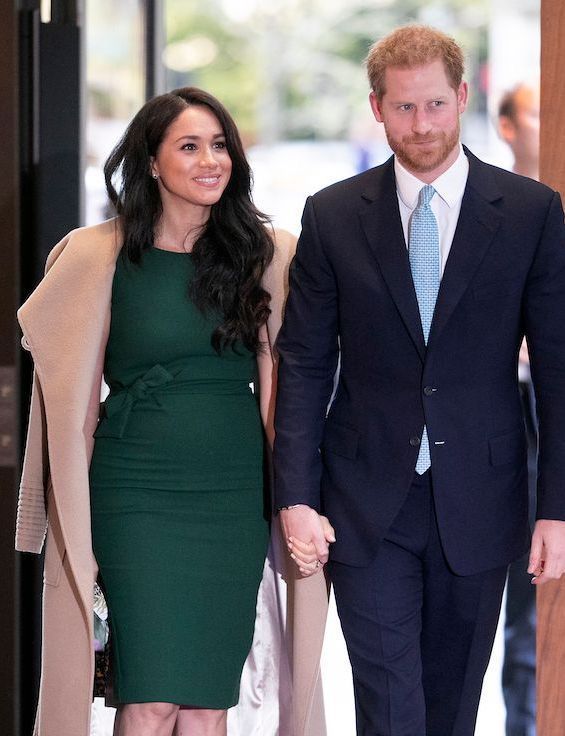 The six-part docuseries Harry & Meghan – which featured commentary about the Royal Family – was said to have broken records upon its release. It was named the UK's most-watched subscription TV series of last year.
This figure is much higher than the average audience score for both Harry & Meghan and Live to Lead which have 19 percent and 16 percent respectively. Similarly though, it's unclear how many reviews they received on the platform.