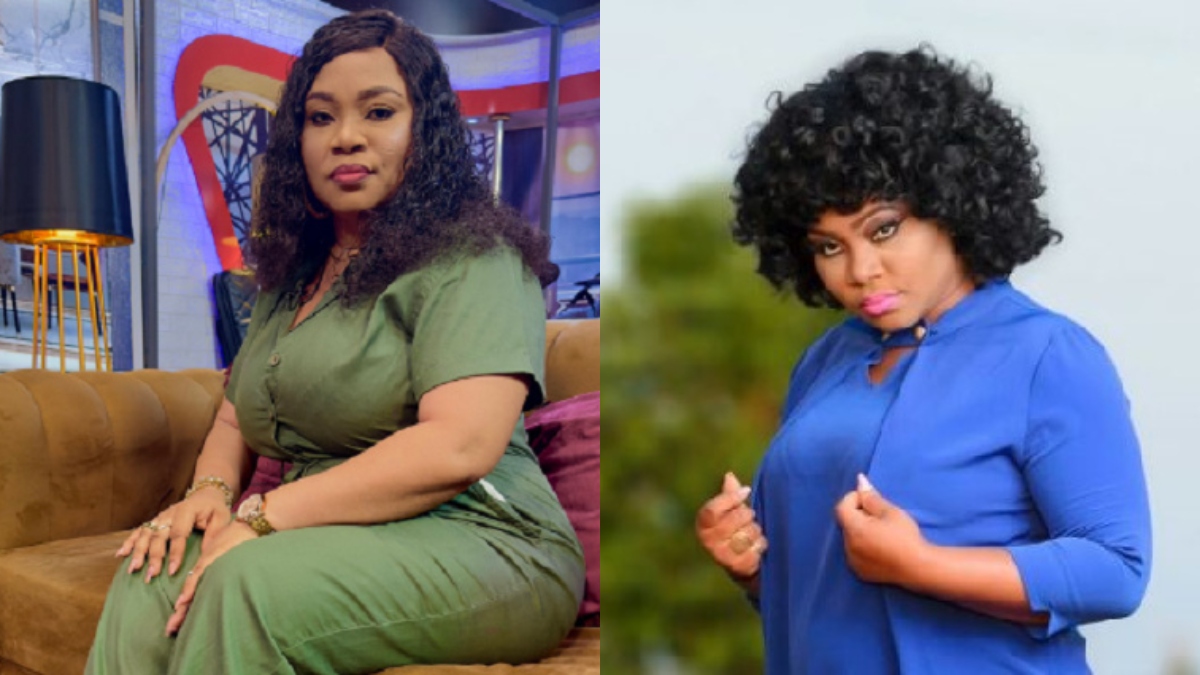 Ex producer of the Mcbrown's Kitchen, Sally Mann has for sometime on social media been attacking Mcbrown at any given chance.
Sally Mann seems to have a pending issue with Mcbrown due to some of the wild revelations she makes about her.
In dragging Mcbrown as ausual ,made a wild revelation and claims about babay Maxin, Mcbrowns daughter.
She stated that Mcbrown did not give birth naturally, this caught the attention of ghanians and created a whole brouhaha on social media with Sally Mann recieving bashes to and fro from social media users.
In a latest interview with MC Yaa Yeboah, she was asked y she said that and her reply was;
"i have no regret whatsoever because i know what i was saying and who i was referring to"
watch her interview here;