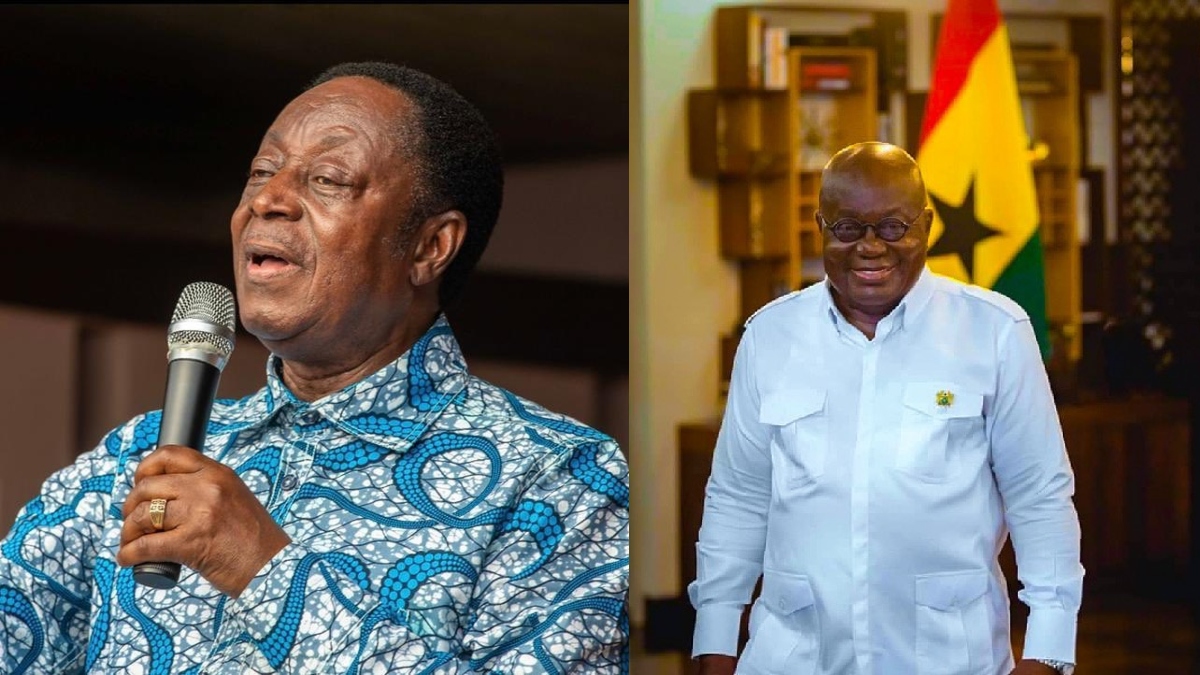 Dr. Kwabena Duffuor, a former finance minister, asked that if the Electronic Transfer Levy (E-Levy) is not bringing in the required funds as anticipated, the Akufo-Addo administration should abolish it.
He called the E-Levy a "nuisance tax" and suggested that it be repealed if its revenue goals are not being met.
"We need to ask ourselves, are we getting enough from it?" Dr. Duffuor added. If we aren't making enough money from it, it is a waste of money and should be eliminated. On January 11, 2023, the Ghana Chamber of Telecommunications started implementing the new E-Levy rate of 1%.
This came when the government reduced the 1.5% E-Levy to 1% beginning January 2023 in the 2023 Budget and Economic Policy Statement.
Since its inception, E-Levy hasn't yet reached all of its income goals. Telecommunications companies reported an outage for over 300,000 mobile money customers in April 2022.
The number of active mobile money customers decreased in April from the preceding month's figure of 18.9 million to 18.6 million, based on the Summary of Economic and Financial Data (May 2022).
Additionally, 4,000 registered agents left the mobile money sector as their total count fell from 458,000 in March to 454,000 in April. Also, throughout the time frame under consideration, the total worth of payments decreased by GH2.8 billion.