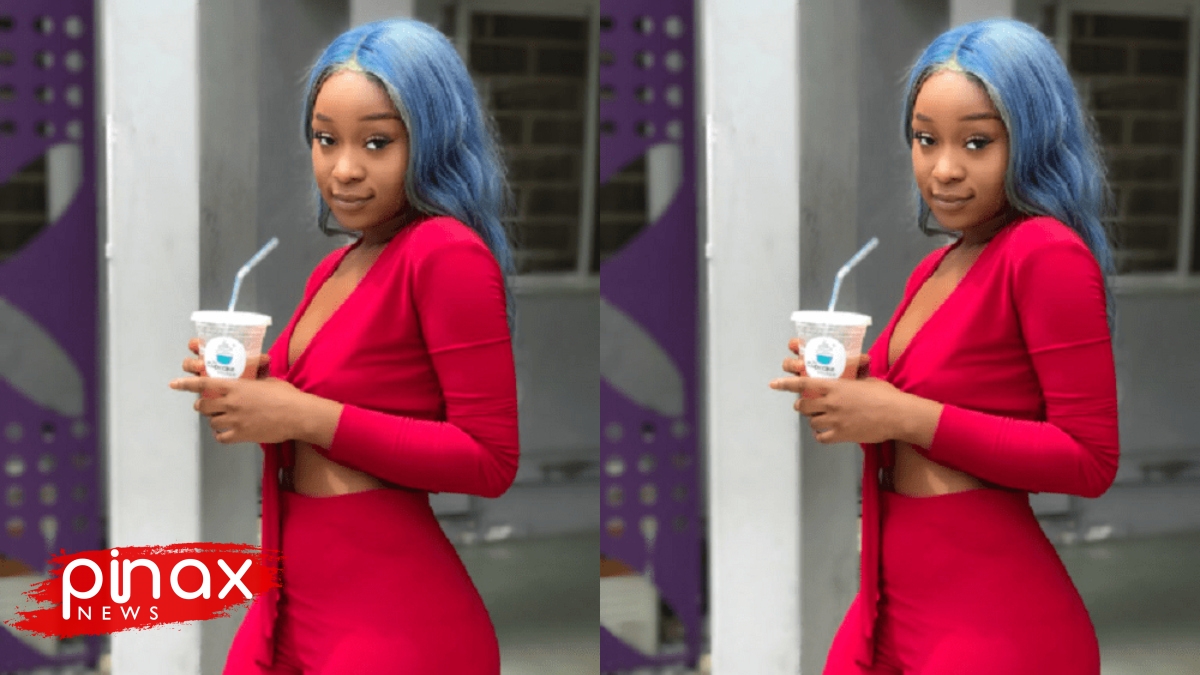 Efia Odo storms Black Sheriff's Mozama Disco concert in skimpy dress
Socialite Efia Odo has been criticized for her sexy wardrobe choices for the previous two weeks, but it appears like she has chosen to ignore their harsh remarks. After interrupting Black Sherif's Mozama Disco event last night at the La Palm Royal Beach in Accra while wearing highly provocative attire, the actress and fashionista has stirred up the internet once again.
The attractive socialite was seen dancing to VIP's "Ahomeka" in a very small skirt and crop top in a video from the event that surfaced on social media and attracted a lot of harsh remarks. The film makes Efia Odo's sultry thighs, as well as some of her tummy and melons, quite plain to view. Efia Odo has subsequently attracted public notice as a result of how fiercely she performed while wearing a little jacket and a fashionable short denim skirt. Some people on social media have criticized her for having a negative impact on young people and for quickly turning into a burden on society.